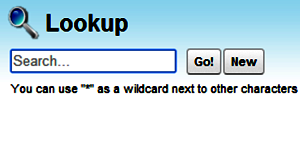 Define a Default Value for Your Lookup Field in Salesforce
Salesforce lets you do almost anything you want to do without having to resort to workarounds, but occasionally you run in to an issue that just can't be solved without digging a little deeper. One of the features that is more difficult...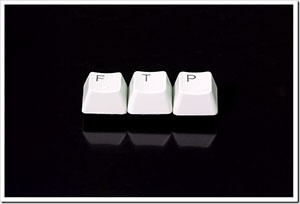 How to FTP a File to a Remote Server and Change Permissions
Are you trying to FTP a file but require a bit more functionality than the standard method offers? Having an especially difficult time finding that solution in the .NET 2.0 framework?
Recently, we worked with a client who needed to FTP...