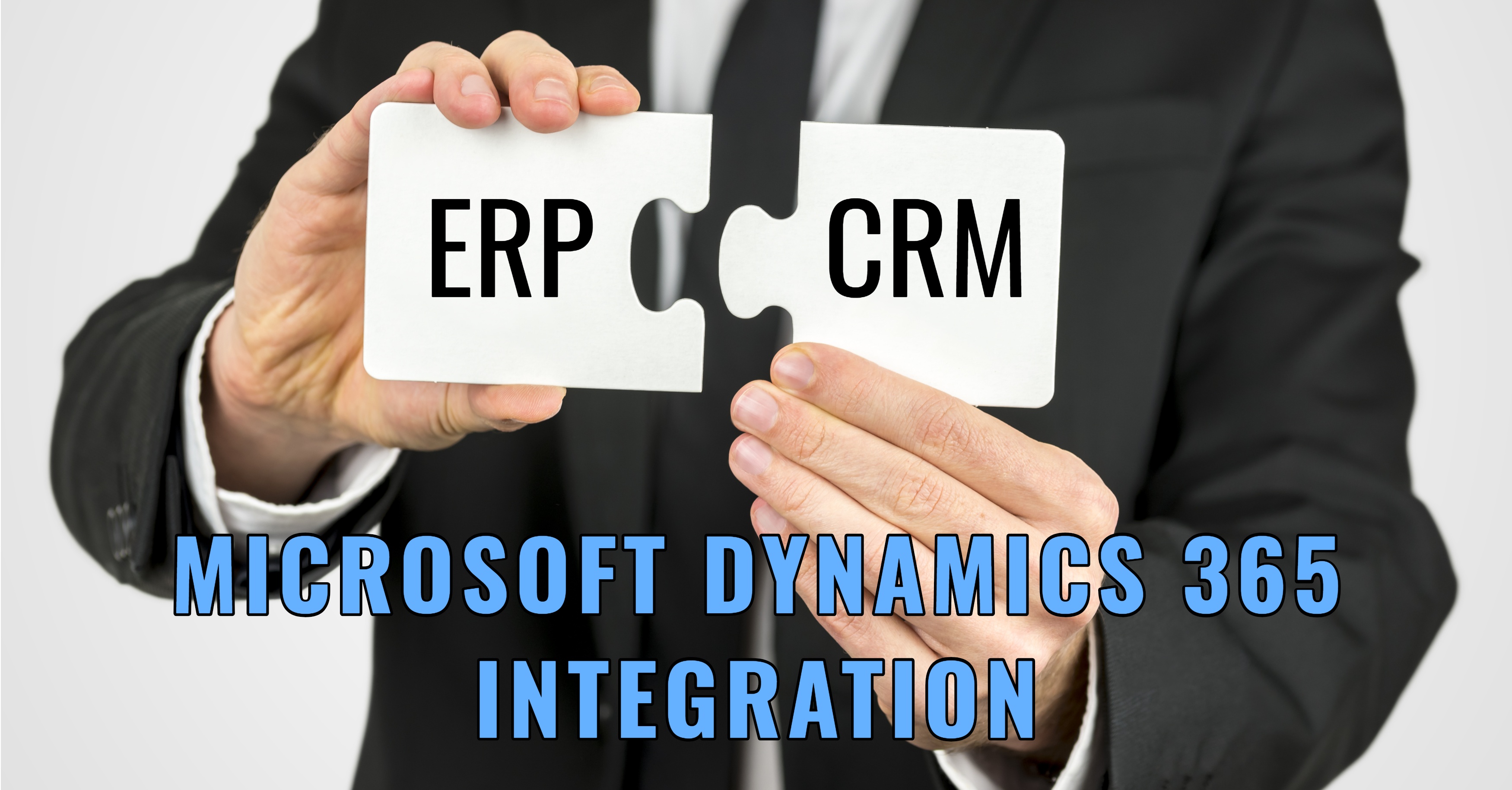 4 CRM Integration Must-Dos
If you haven't already achieved it, complete software integration should be on top of your business' to-do list. Imagine the possibilities you can achieve when you connect your CRM with ERP and get them working together in harmony. Your sales team will have real-time...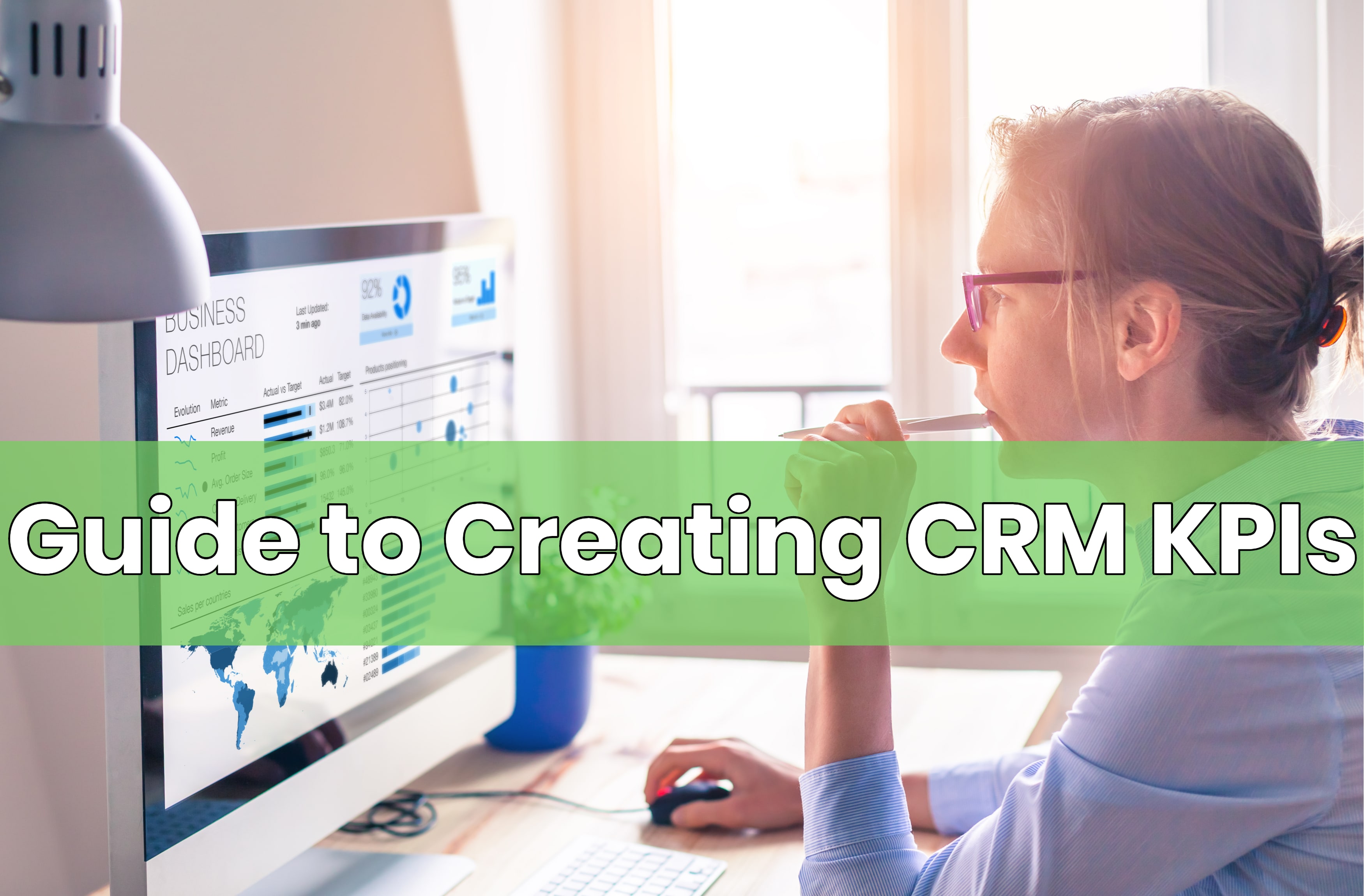 Guide to Creating CRM KPIs
Our CRM consultants frequently arrive on the scene of a manufacturing or distribution firm to save the business from an ill-performing CRM system. However, we often find that nobody can share what precise problems need to be fixed. Furthermore, nobody can even explain...