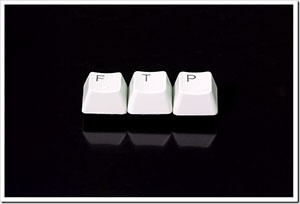 How to FTP a File to a Remote Server and Change Permissions
Are you trying to FTP a file but require a bit more functionality than the standard method offers? Having an especially difficult time finding that solution in the .NET 2.0 framework?
Recently, we worked with a client who needed to FTP...