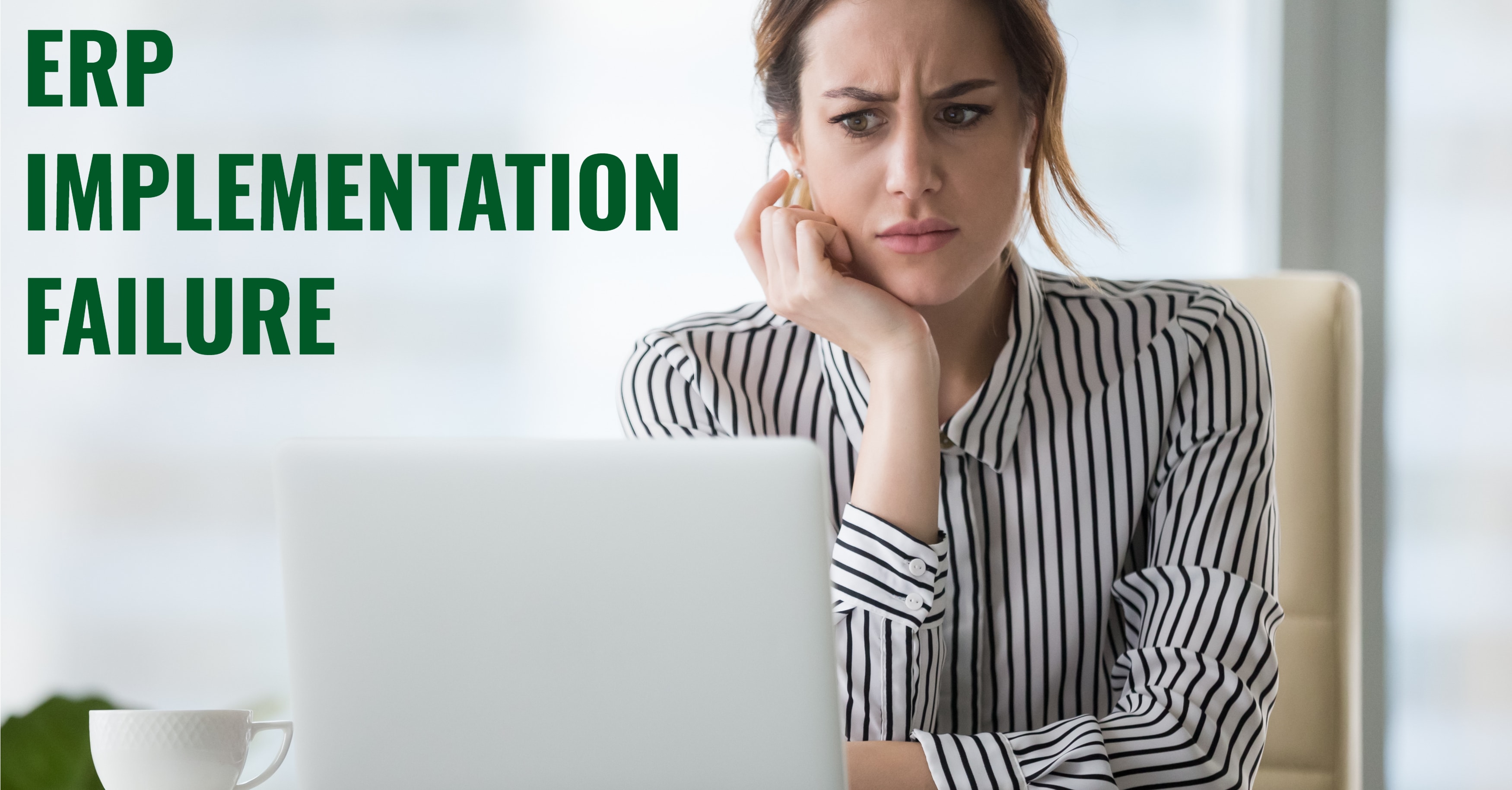 How to Make Your ERP Project a Success
In today's manufacturing and distribution marketplace, enterprise resource planning (ERP) software is essential for business success. ERP empowers organizations to control their operations from top to bottom. Data is consolidated in a single solution to ...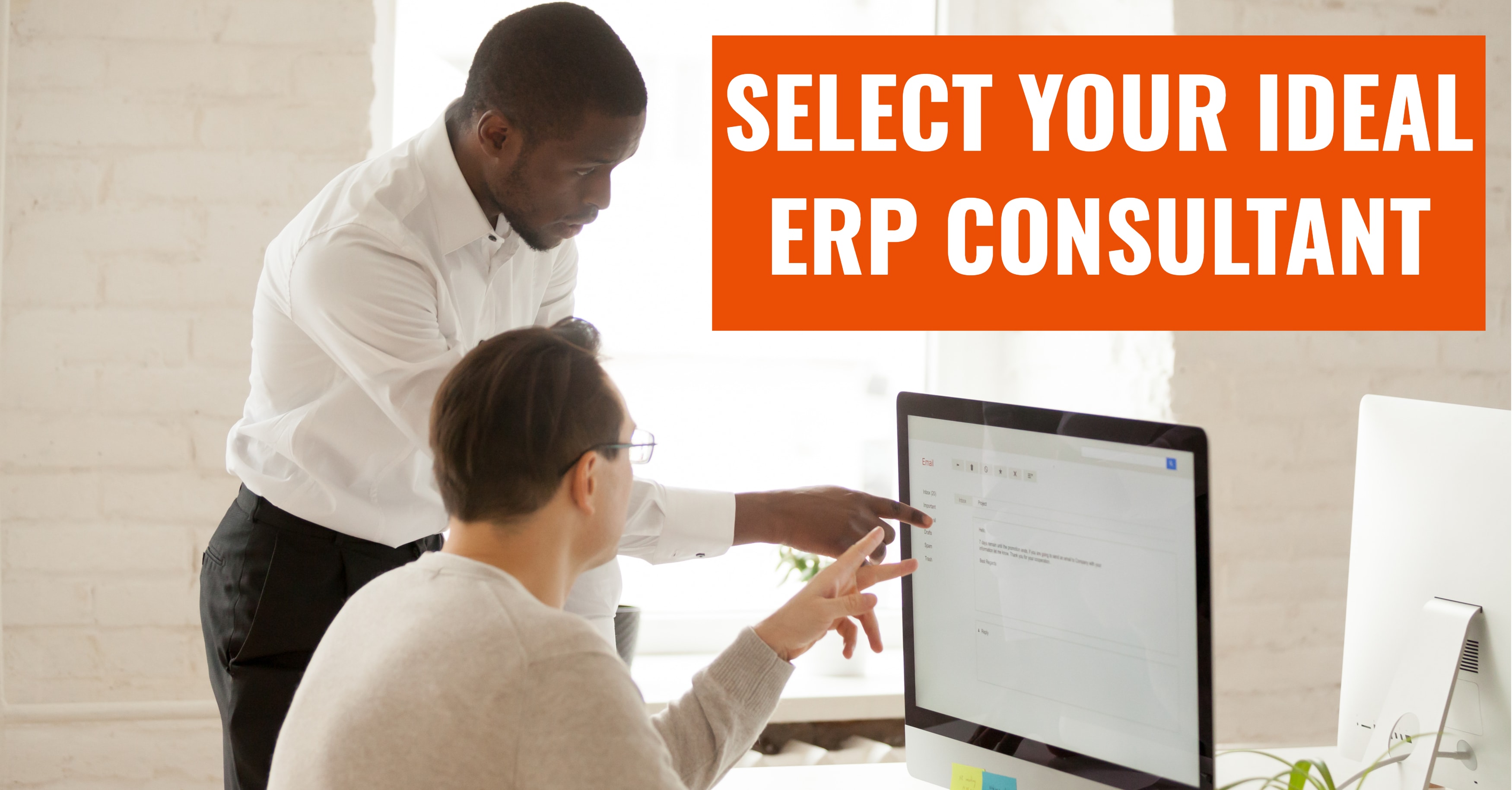 5 ERP Consultant Selection Tips
No manufacturing or distribution business should take on an ERP project alone. Maximizing the value of your software and aligning ERP functions with business goals require an expert's touch. That's where an ERP consultant comes in. The right consulting firm can...