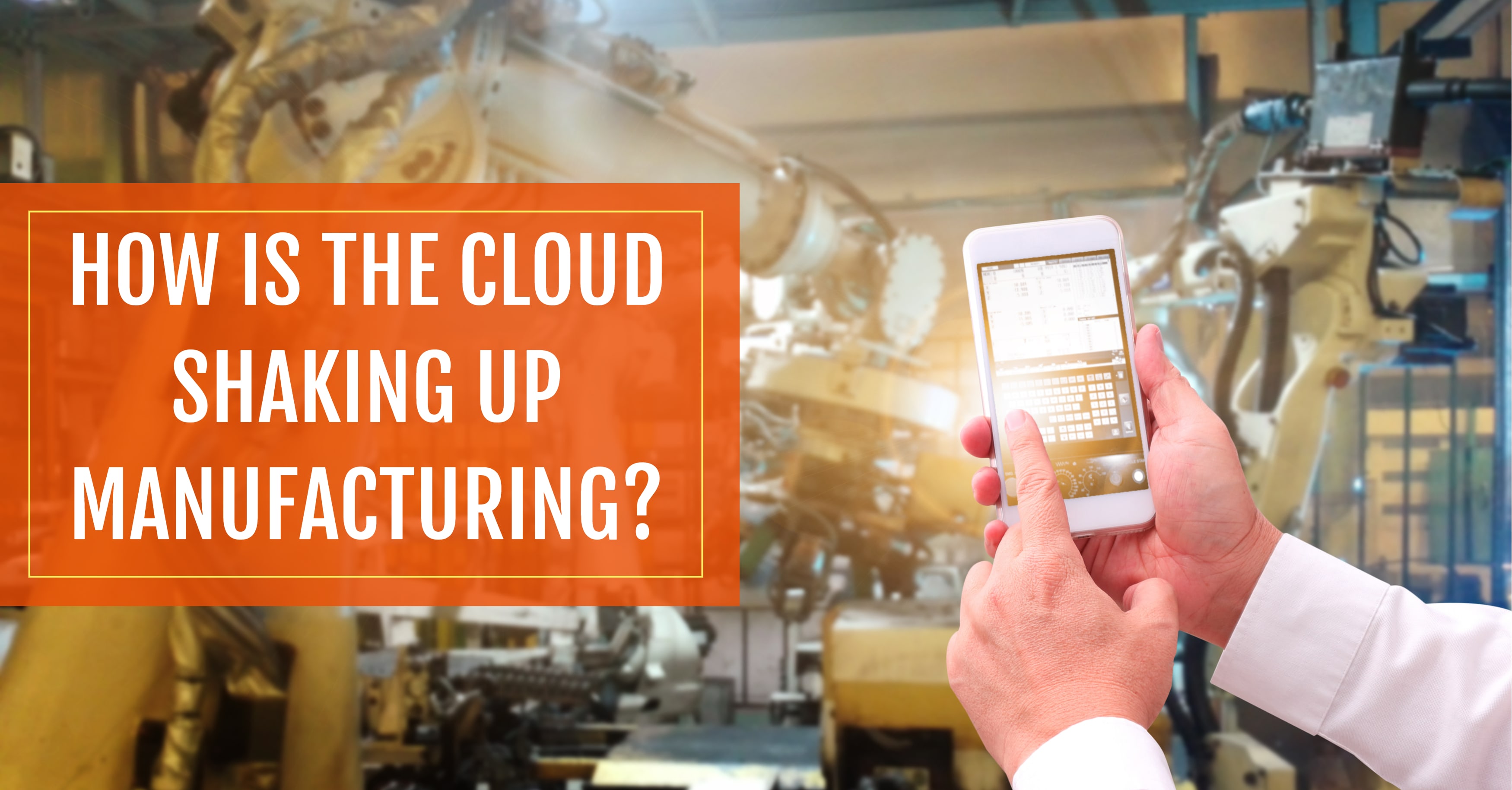 Cloud ERP for Manufacturing
Cloud computing for manufacturers is evolving at a rapid pace. With ERP and other software hosted in the cloud, manufacturers can take advantage of the Internet of Things (IoT), mobile devices, greater access to enterprise data and other innovations. These powerful...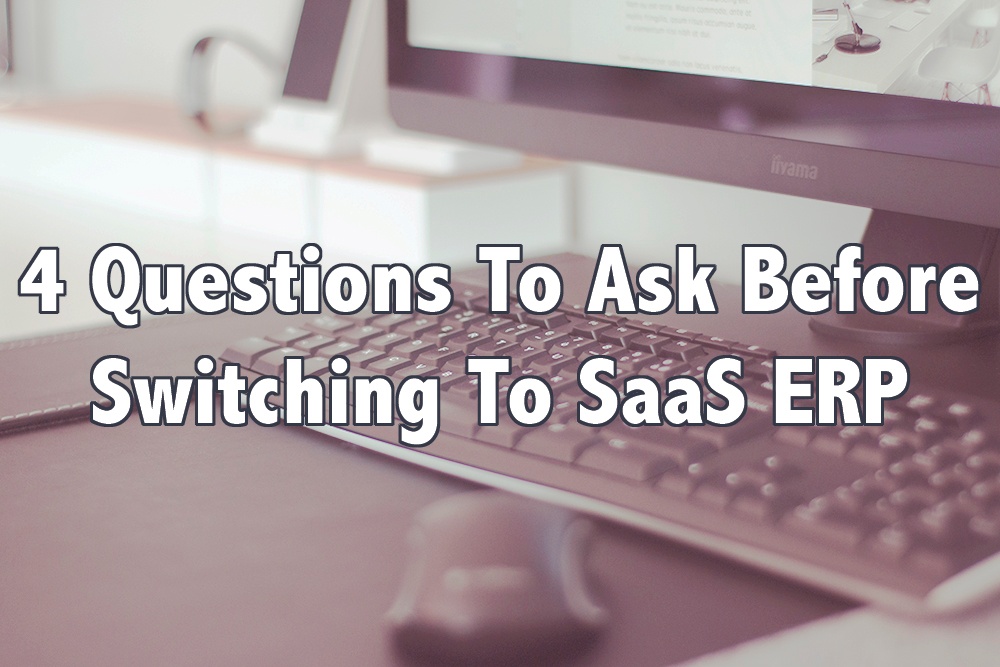 The recent rise of cloud-based enterprise software has been meteoric, as more and more businesses decide to host their ERP systems online. There are many benefits to using SaaS ERP (you can read about them all here), but in some cases it might not be the right fit for your company's size, budget...