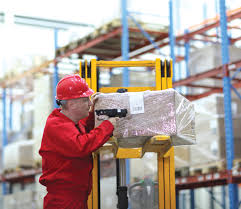 When Manufacturers Should Use Epicor CRM or Best of Breed
Type in CRM (Customer Relationship Management) into Google and you will see more than 91 million search results. Many of those are world class CRM systems. And if you already have Epicor ERP should you use Epicor CRM or one of those best...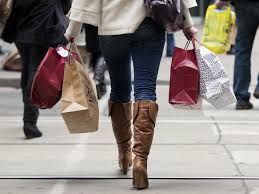 Sixty one days. Those 61 days from November to December determine holiday sales. The National Retail Federation is projecting 2013 holiday sales to rise 3.9% to $602.1 billion. For manufacturers and retailers supply chain management will contribute to a successful transaction or a shopping...