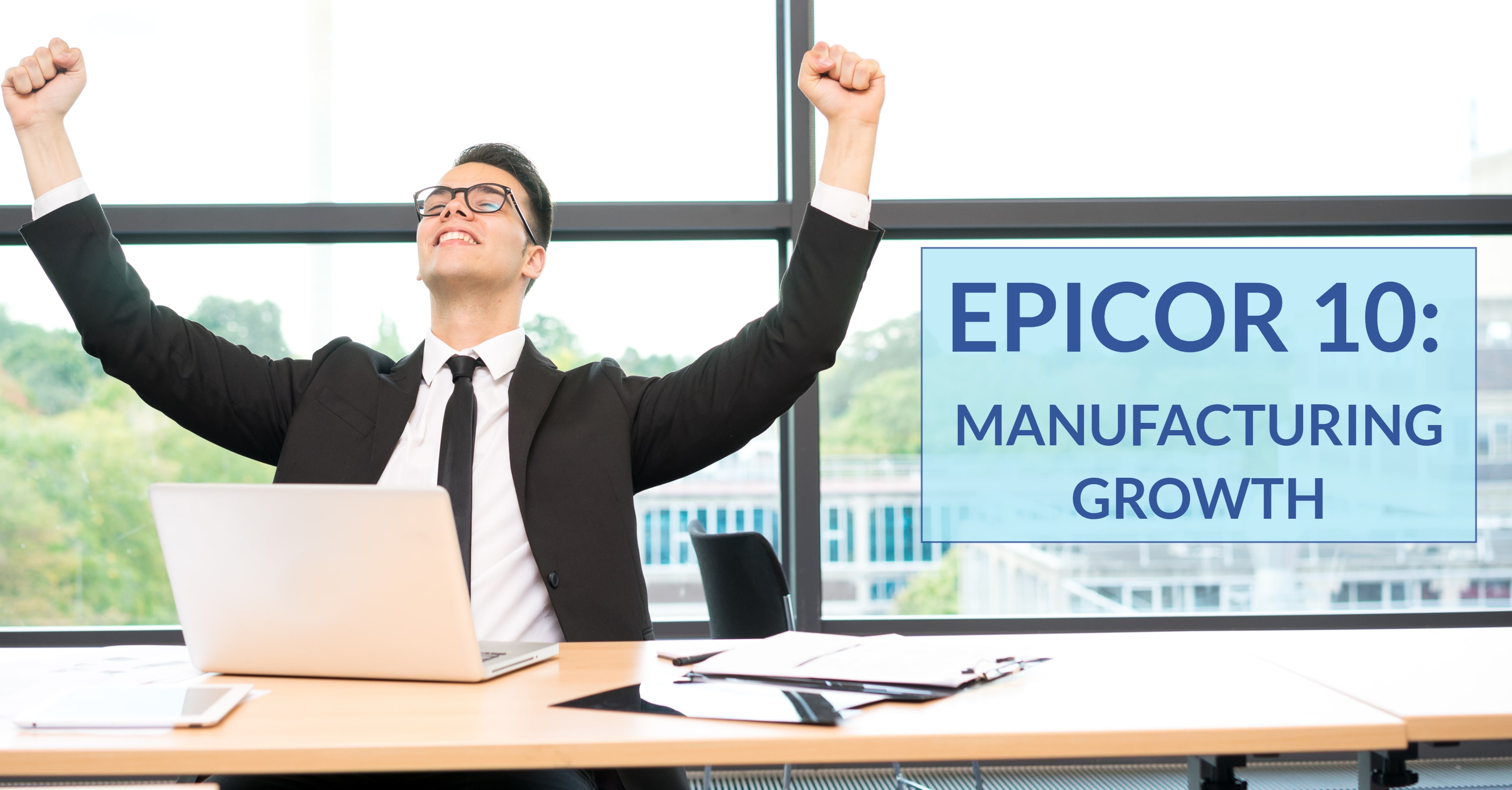 Epicor ERP

10

For Manufacturing Growth
Small business owners, CEOs and senior executives all have one thing at the top of their priorities: Growth. However, too many manufacturers are stunting their enterprise growth without even realizing it. Several companies run their operations on legacy...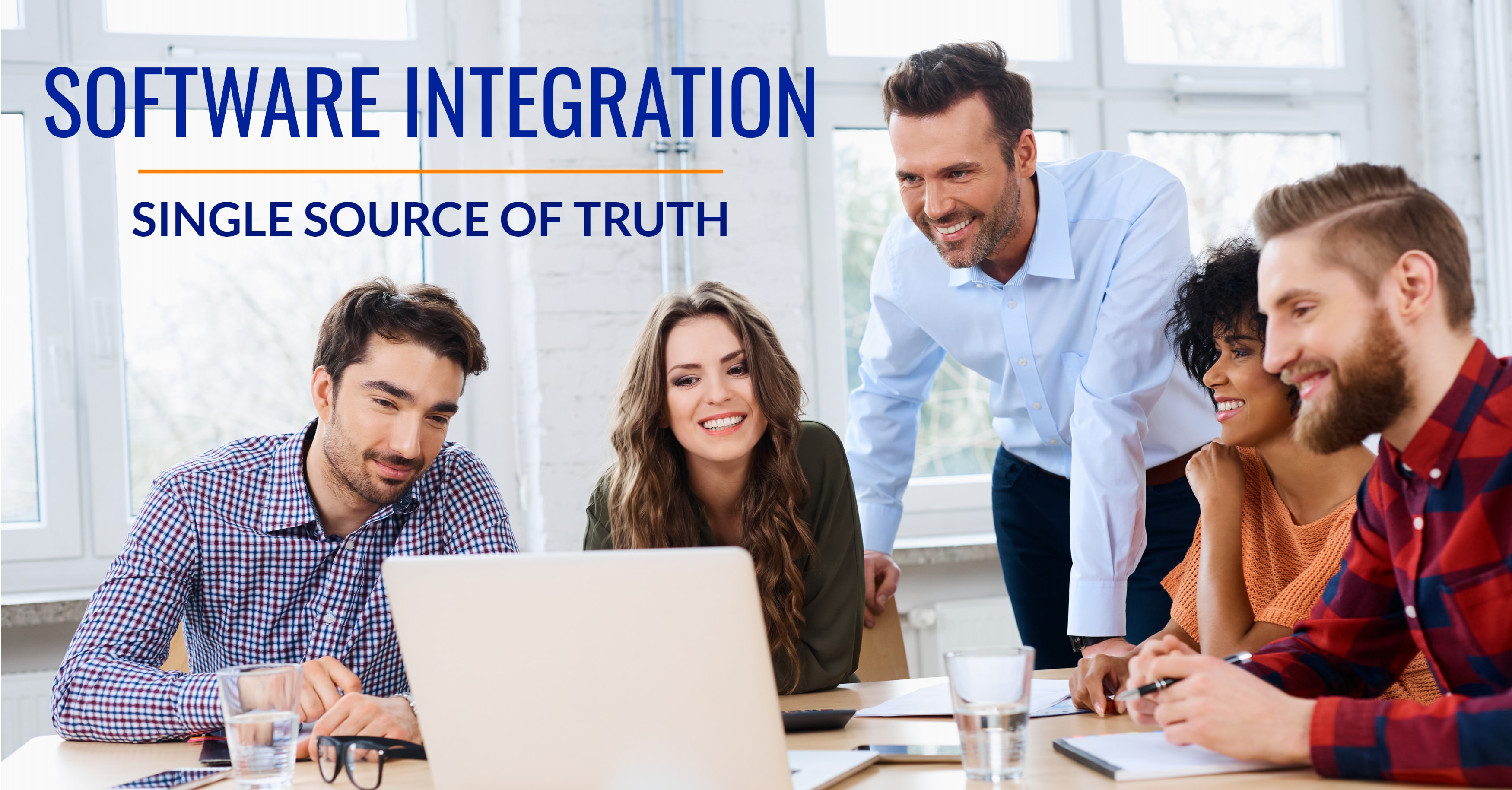 Why Connect Your Enterprise Software?
Something that every business has in common is data. But far too many businesses struggle to manage that data and transform it into actionable insights. In the age of big data, we see employees wasting time navigating ERP, CRM and several other systems,...