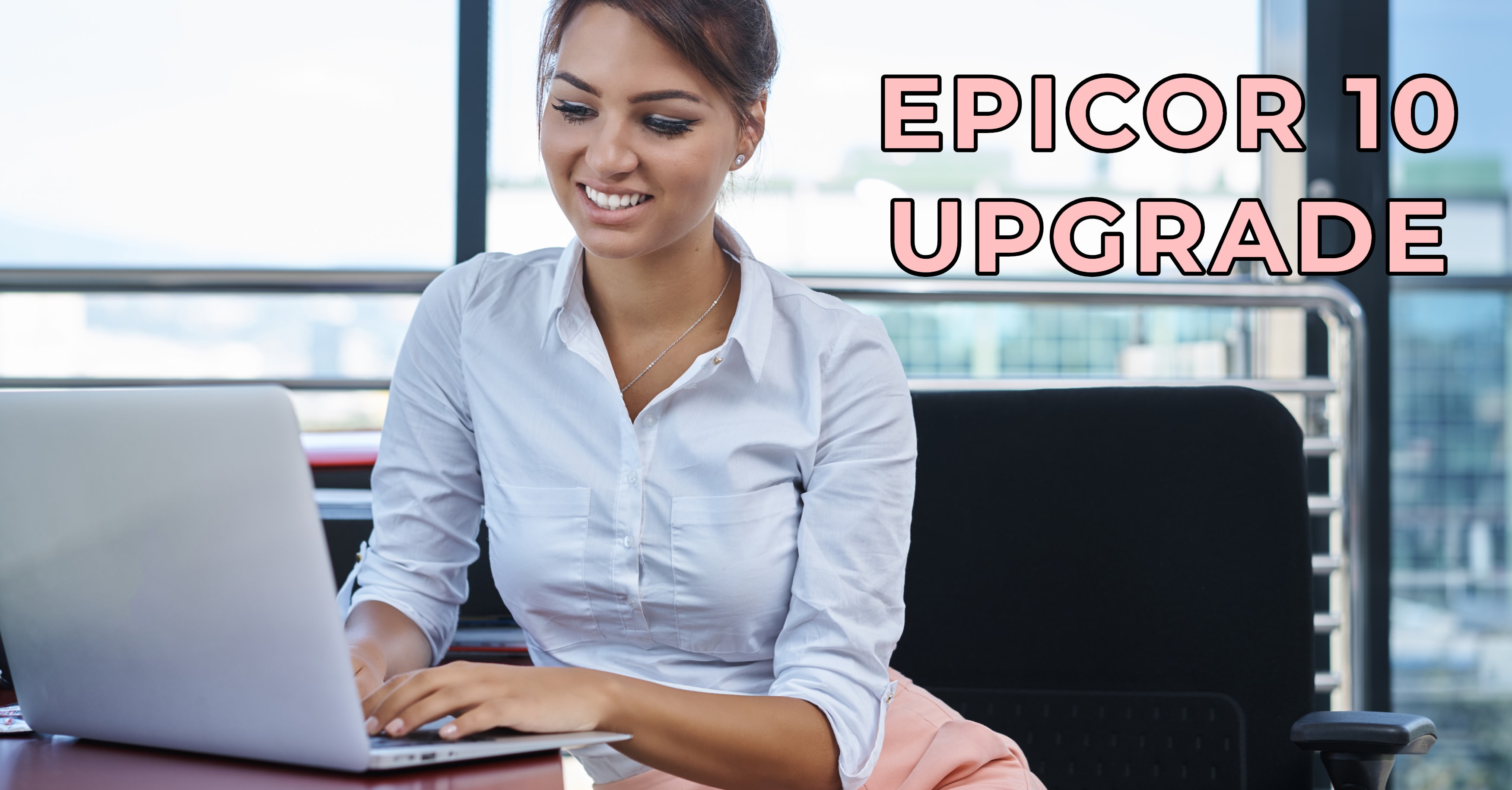 Fill This Out For Our Free Epicor 10 Guide!
Epicor 10's Agile Platform
Here at the Datix blog, we've been going over some of the persuasive reasons businesses should consider upgrading to Epicor 10, including the powerful new engineering and scheduling functionalities and the robust product configurator. Today, we're going to change courses a little and talk not about a specific Epicor 10 functionality, but rather a characteristic—adaptability.
The ERP of the future isn't excessively complex or loaded with pointless bells and whistles that most companies would never use. The slow, non-intuitive legacy ERP software of old is out the door on the modern ERP market. You should make that true for your own company, too. Upgrading to Epicor 10 will give your business the kind of agile, adaptive ERP software that will allow you to grow your business, try new ideas and cut out pointless waste in all areas of the manufacturing process.
Flexible Hosting
No one business looks the same as the next. In today's manufacturing world, that statement is becoming truer than ever. Even if two companies are producing the exact same product, they could be wildly different in size, operations, production styles or distribution processes. In order to satisfy a volatile market of increasingly choosy customers, related businesses may need to host their ERP in different ways and in different locations.
Epicor gives companies the option of on-site or cloud hosting, depending on whatever would best fit your unique needs. The newest version of Epicor's ERP system can also be deployed as a singular instance for just one manufacturing facility, or installed as a group of related, communicative platforms in order to connect multiple shop floors. (Not sure if the cloud or on-site ERP is best for your business? Read more here!) Epicor provides businesses with the power of choice.
Business Process Management
The powerful and all-new Epicor 10 business process management (BPM) feature allows businesses to replace default service behavior with managed code or specific, customized rules. You can incorporate a whole host of different services into a rules-based workflow, and then decide exactly how and when those workflows will run. For example, user-defined artifacts can be implemented to require approval for a process or restrict actions to certain production lines, to make sure the right operations are being performed at the right time by the right people. The BPM module is designed to enable users to build and change complex processes quickly.
Intuitive Interfaces
Companies just don't have the time or manpower to train employees in every fine detail of a finicky piece of software. New employees need to be able to get the hang of the operations and leverage the power of ERP quickly. This is possible with an Epicor upgrade. Dashboards can be built and updated automatically. They're also viewable on any mobile device, encouraging productivity no matter where your employees may be.
In addition, users can create personal home pages that contain the charts and actions that are most relevant to their daily tasks. Every process they need will be at their fingertips as soon as they log on—no need to go searching through tabs and drop-down menus, or to wait for Epicor to enable mobile functionality. Embedded analytics and business intelligence fuel smart decision making and sophisticated insight. Moreover, Epicor ERP 10 comes with a development environment that allows for customization to enrich your employee's user experiences by moving, adding or dropping certain controls that aren't relevant to your production processes and might confuse new users. These flexible, user-friendly functions speed up user adoption, so you can gain ROI in no time.
Non-Invasive Customization
Any necessary customizations in Epicor 10 are stored as meta-data, which means that they never touch or alter the true base code of the system. Modifications are made through clicks rather than code and can be rapidly deployed throughout your ERP instances. Any customizations you make can be easily reworked if your development team finds a better solution, or your processes need to change.
With E10, your ERP will be much more amenable to customization and thus much more agile. As your business evolves—as all businesses naturally do—your IT team won't need to take time to delve into previously customized source code, trying to remember what it was before and then changing it again for the new processes. Epicor 10's customization engine simplifies system modifications to help your business grow and improve.
Wrap Up
To innovate, businesses don't need burdensome software that is overly coded or built from scratch. Instead, ERP should be adaptive, easy to understand and able to support a wide range of real-time data. Only then will your employees be empowered to create change within your organization and find the most efficient way of completing processes. That's why an upgrade to the adaptive Epicor ERP 10, which is designed specifically for the business that is rapidly growing and changing, could be the perfect fit for your organization.
If you're thinking of enhancing your current enterprise technology, get in touch with an expert at Datix today. As an Epicor Platinum Partner, we have helped many businesses make the move from their legacy software to the latest Epicor platform and can do the same for you. Contact us now, and schedule some time for a consultation!