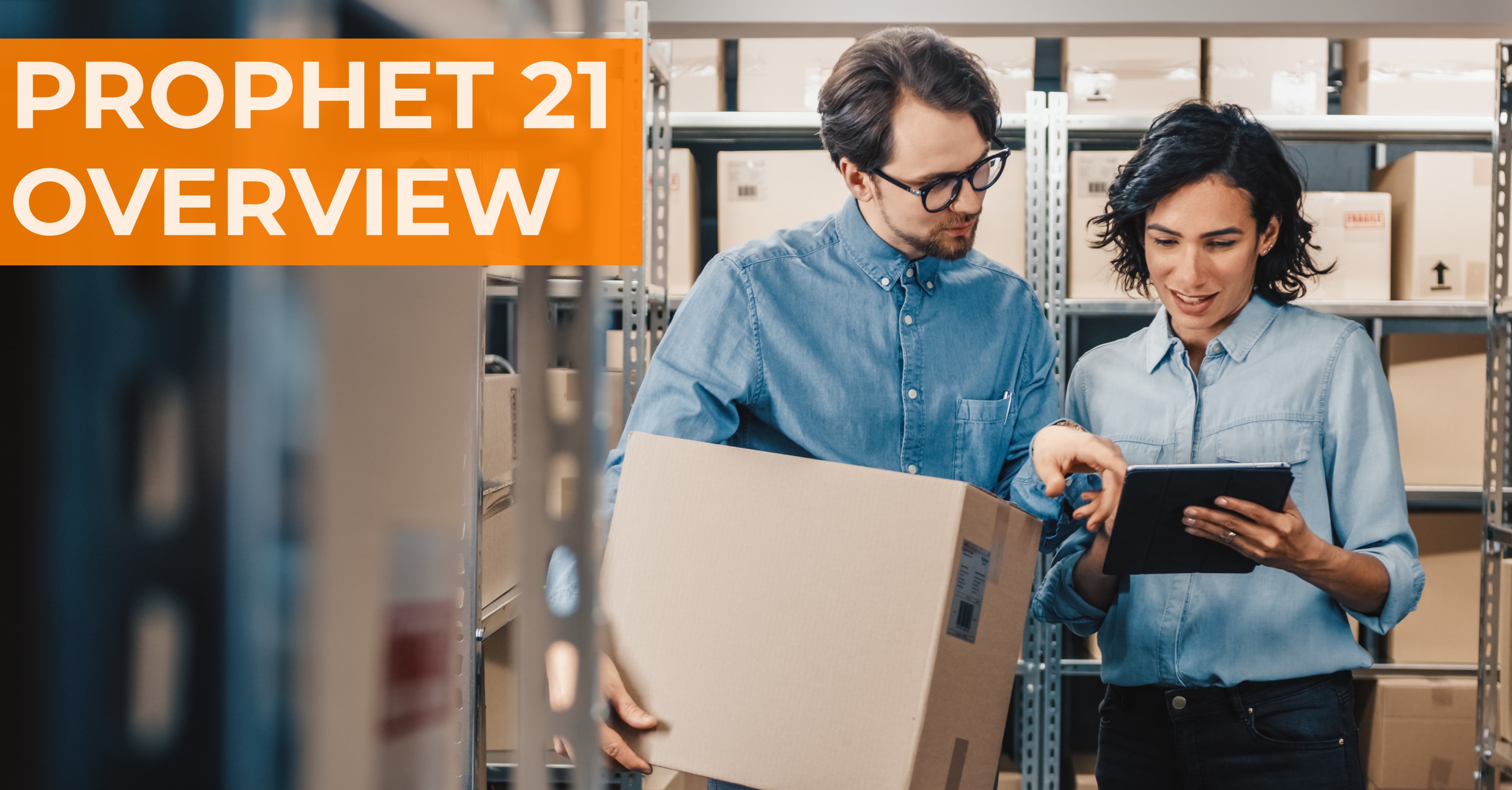 Prophet 21 Overview
Growing competition, higher customer expectations, complex supply chains—these challenges and more are taking a toll on modern distributors. Distributors must be faster and more precise than ever. Fortunately, leading ERP solutions are designed to help distributors do just...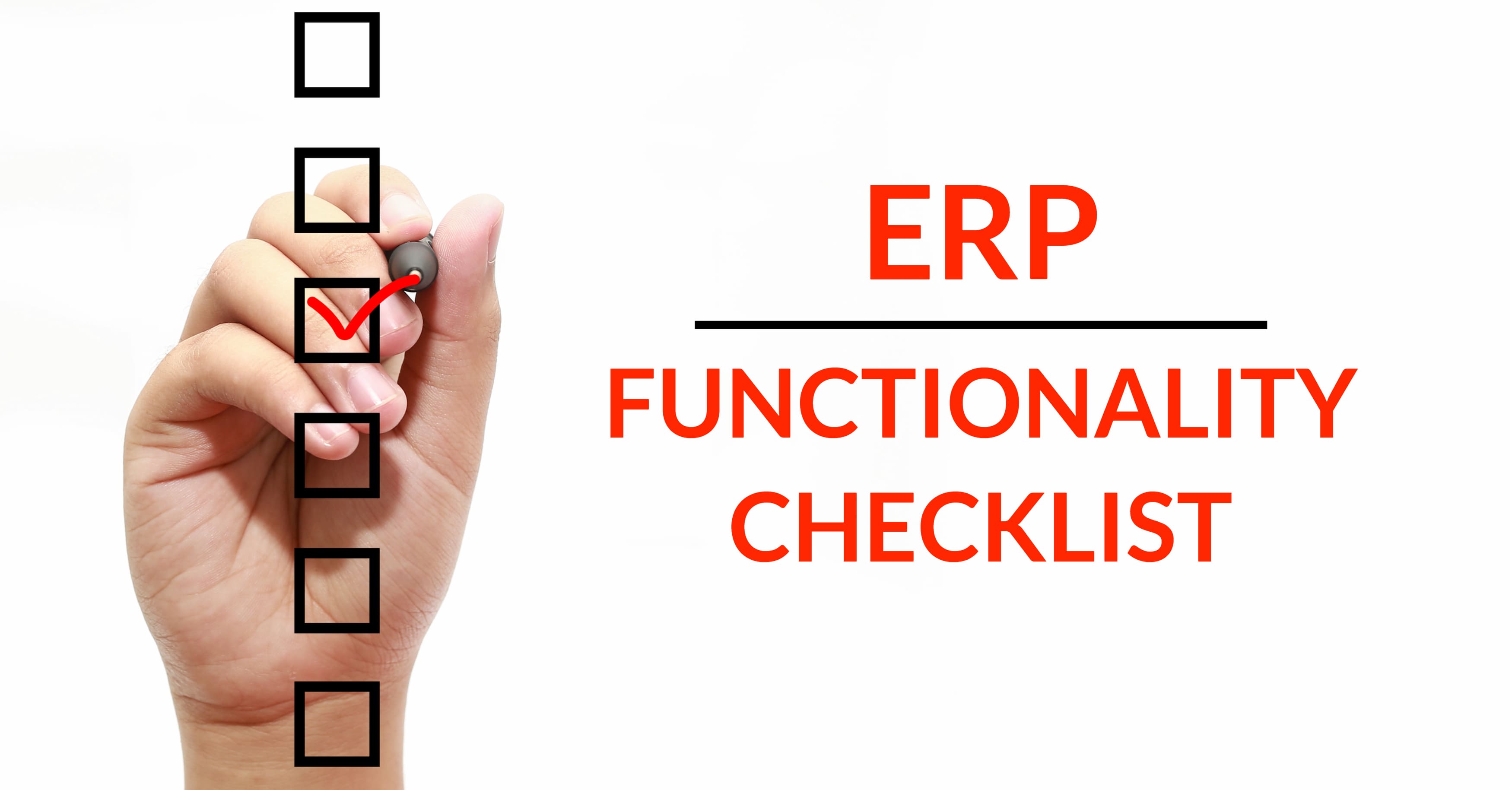 What You Need from Your ERP
Not all ERP is created equal. Therefore, any business embarking on an ERP implementation must carefully select the right software to support their industry, customers, processes and users. The best way to go about ERP selection is to take an organized, documented...