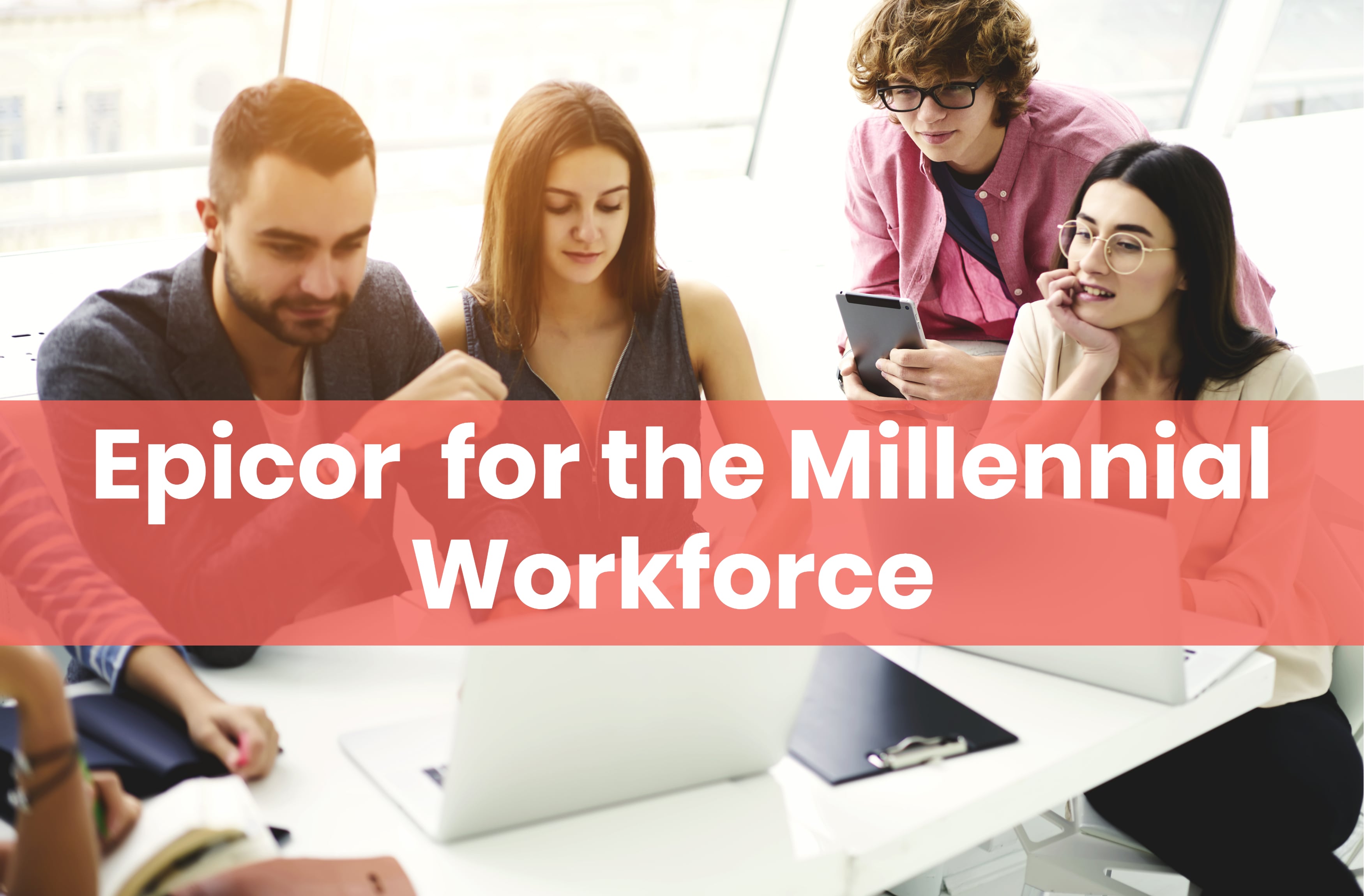 Epicor ERP Creates a Modern Work Environment
Good news: Bloomberg predicts that manufacturing will continue its upward climb this year. The bad news? As many people in the manufacturing workforce are reaching retirement age, manufacturers are struggling to fill positions and are having even...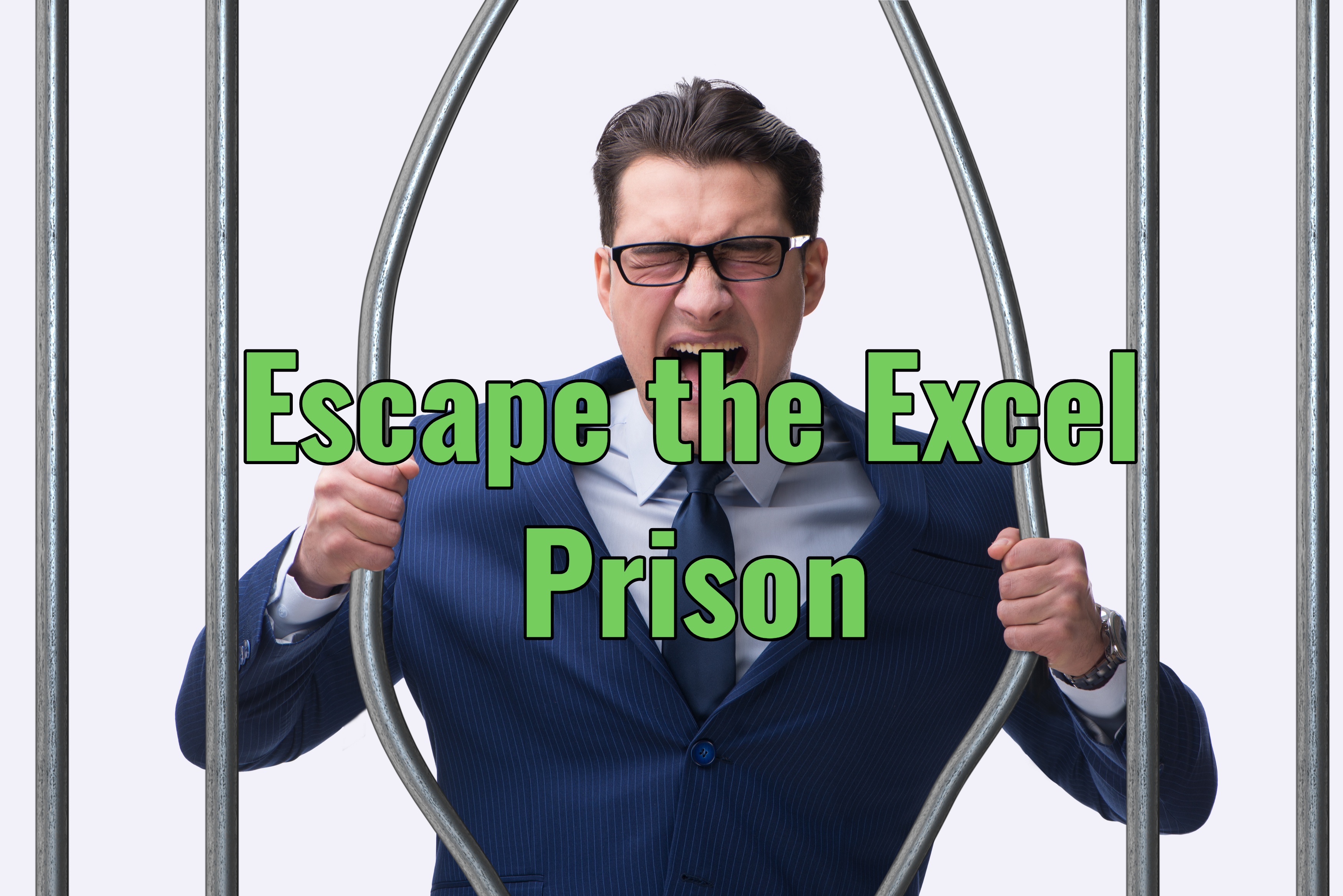 Why Epicor ERP Beats Out Excel
Excel has long served as the primary method of storing lists, data and inventory. But for workers who enter information into Excel day-in and day-out, the tool becomes something of a prison. As they plug numbers into the cells, they also feel trapped in a cell,...