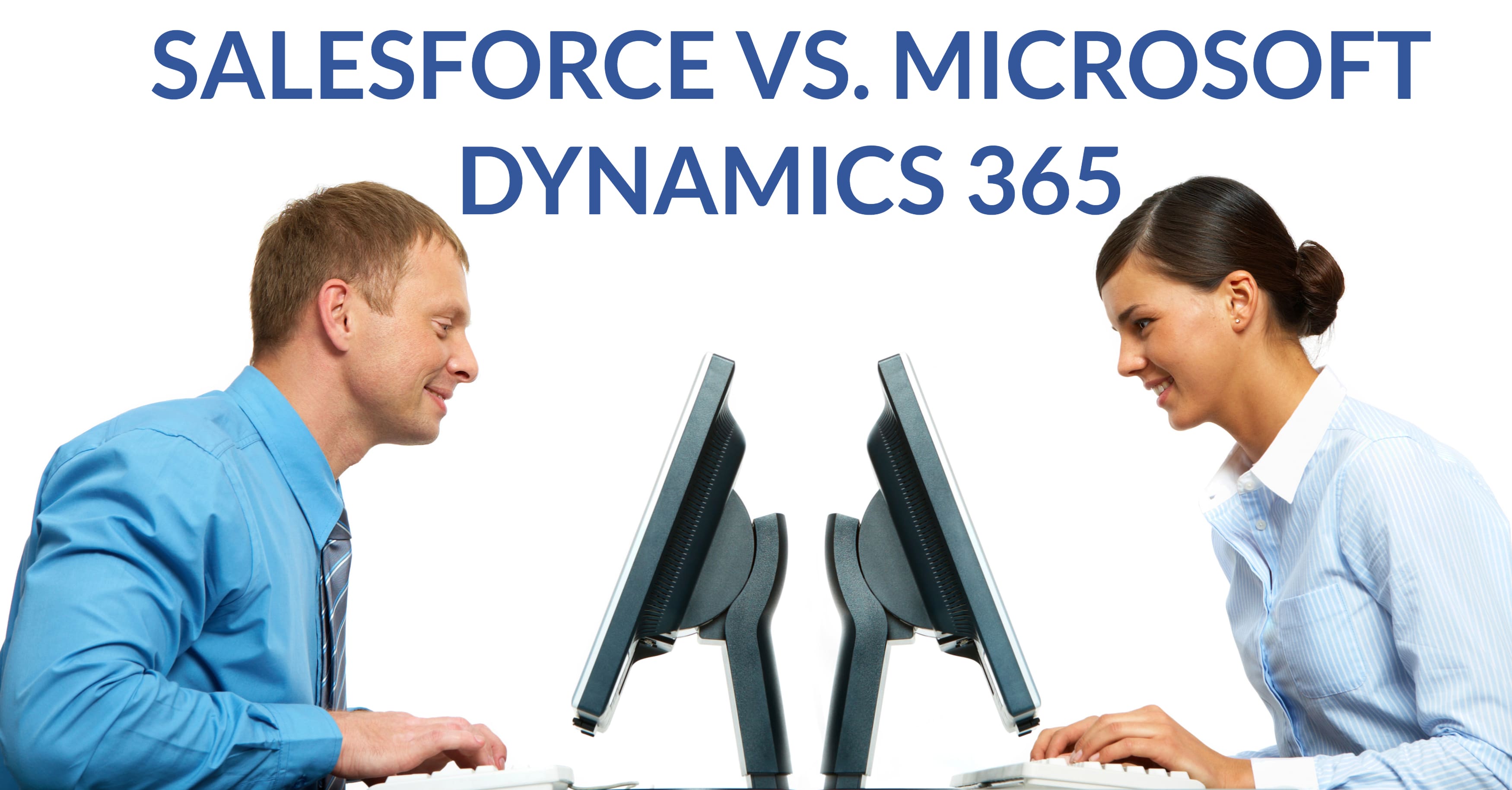 Choose the Right CRM Vendor
Sometimes when you pit two software vendors against each other, there isn't a clear winner. That's the case with our match up of Salesforce and Microsoft Dynamics 365 CRM. Both vendors have a strong standing in the CRM marketplace and possess many of the same...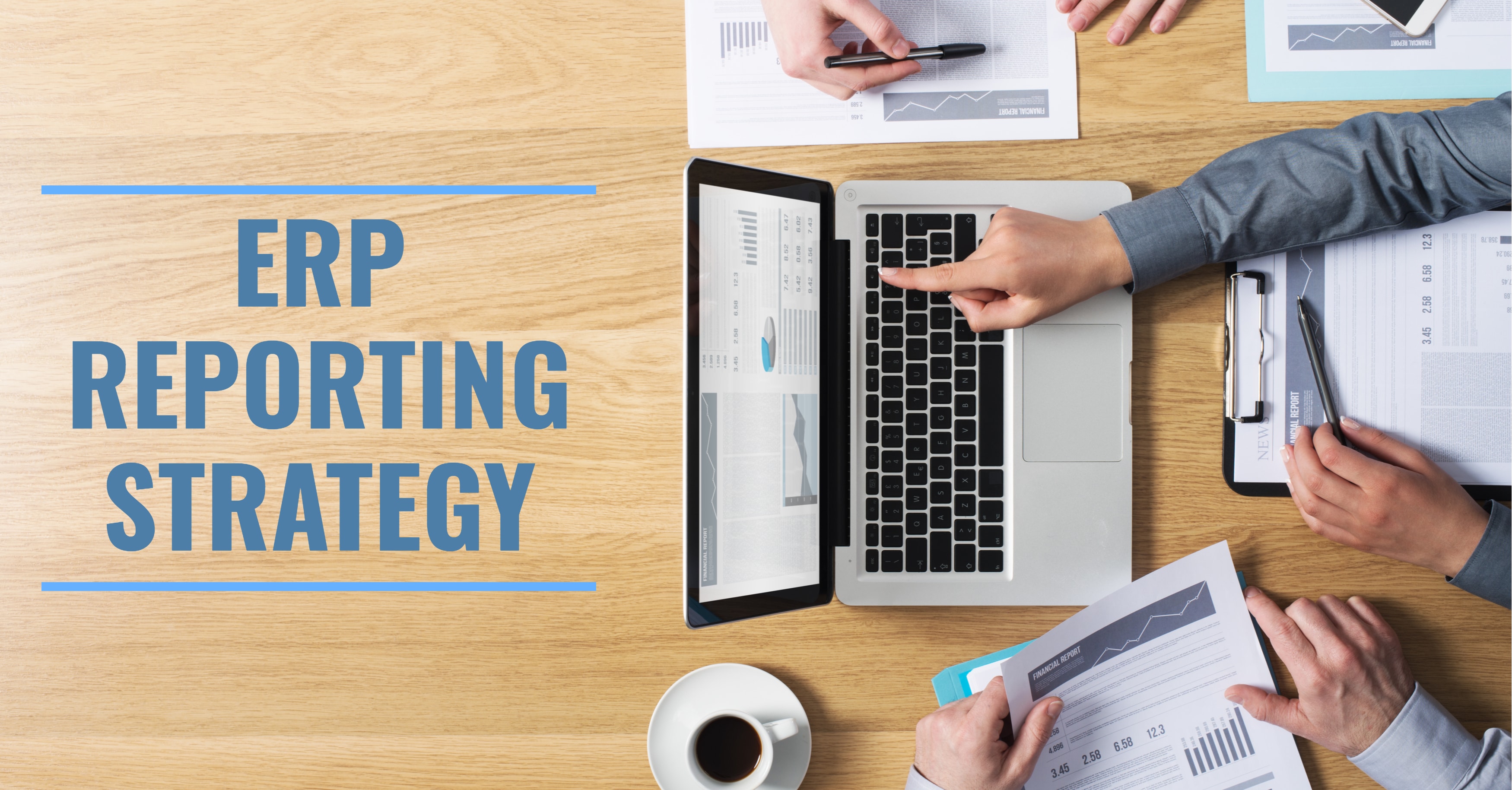 How to Get the Most From ERP Reports
ERP software has made huge leaps and bounds in recent years and now allows users to store crucial company and customer data in a greater magnitude than ever. However, improvements in data gathering does not necessarily mean all good things for the rest of the...