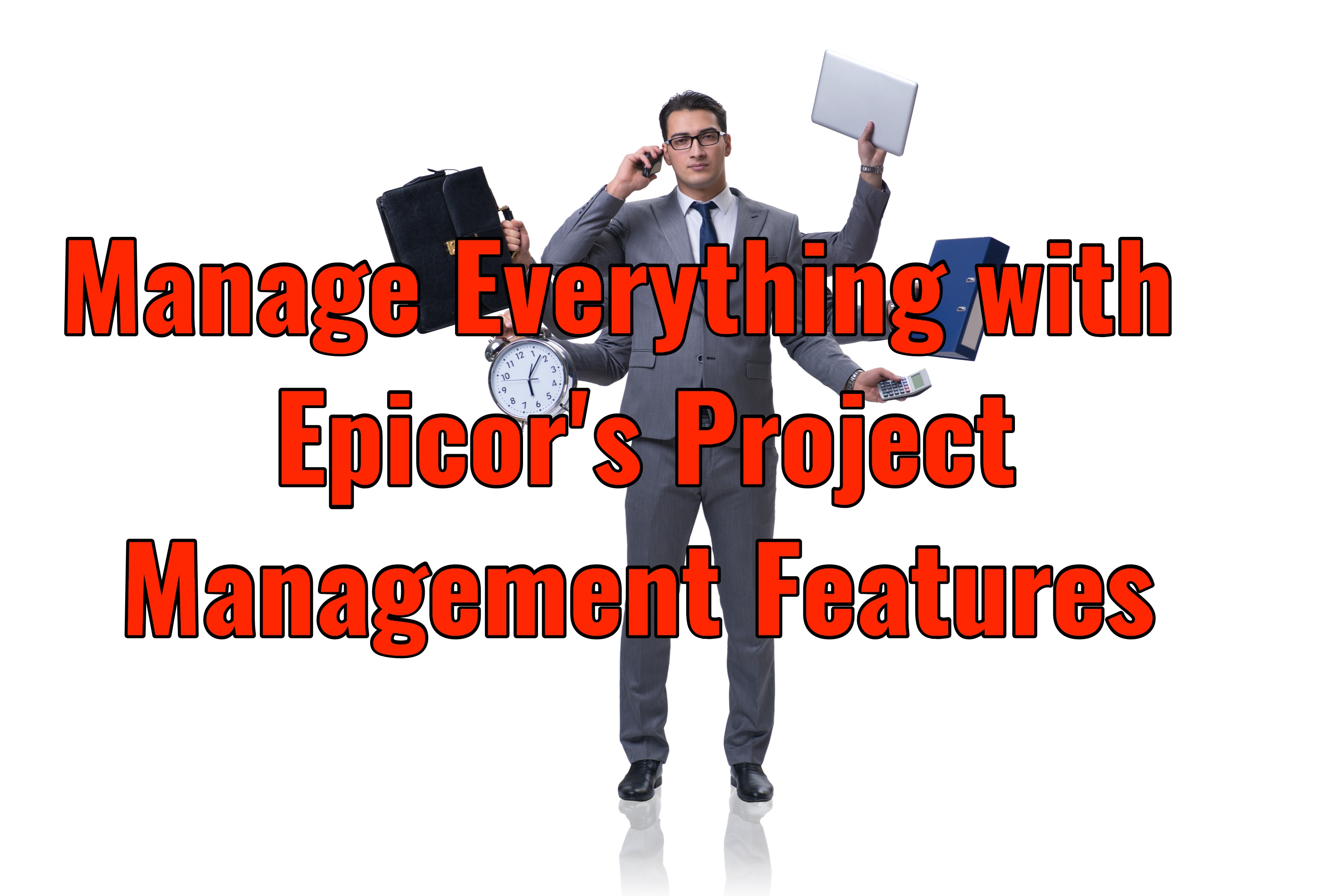 Manage Projects Successfully with Epicor
Sure, project managers manage projects. But in order to manage projects, this person must actually manage a plethora of things, including time, resources and expenses. Wearing this many hats successfully requires a robust ERP system. Functional...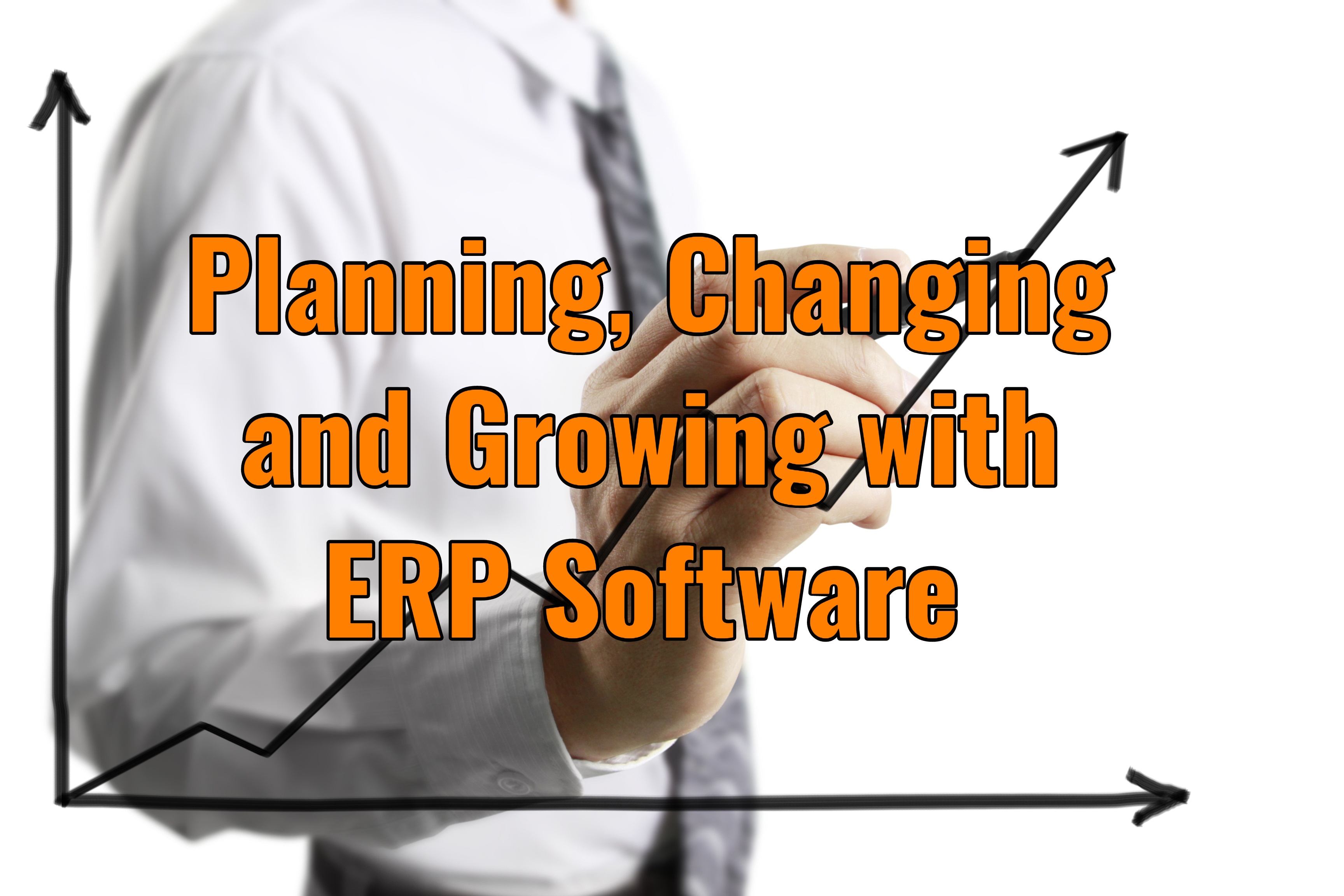 Use Epicor ERP to Grow Your Business
Constant change and strategic planning tend to be viewed as antithetical. Think of the people in your life: I'm sure you know someone who plans everything carefully, maintaining tight schedules and frequently checking a calendar, in order to follow a strict...