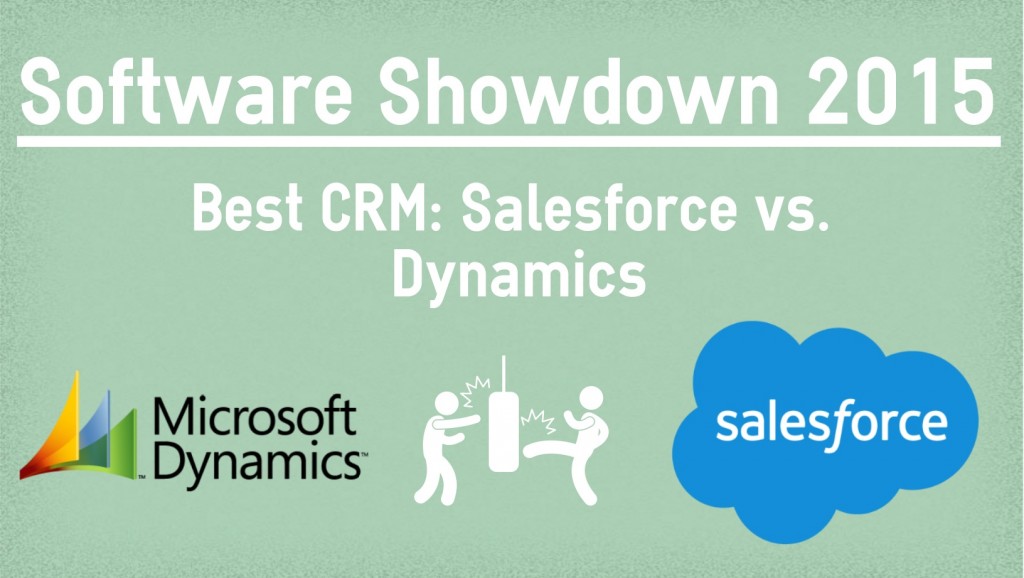 Salesforce vs Dynamics (Part III): MS Integration
As both a Salesforce and Microsoft Dynamics certified partner, Datix Inc., has a rare, unique insight into two of the most popular CRM systems on the market today. In light of this, we have been conducting a four part series on our blog in...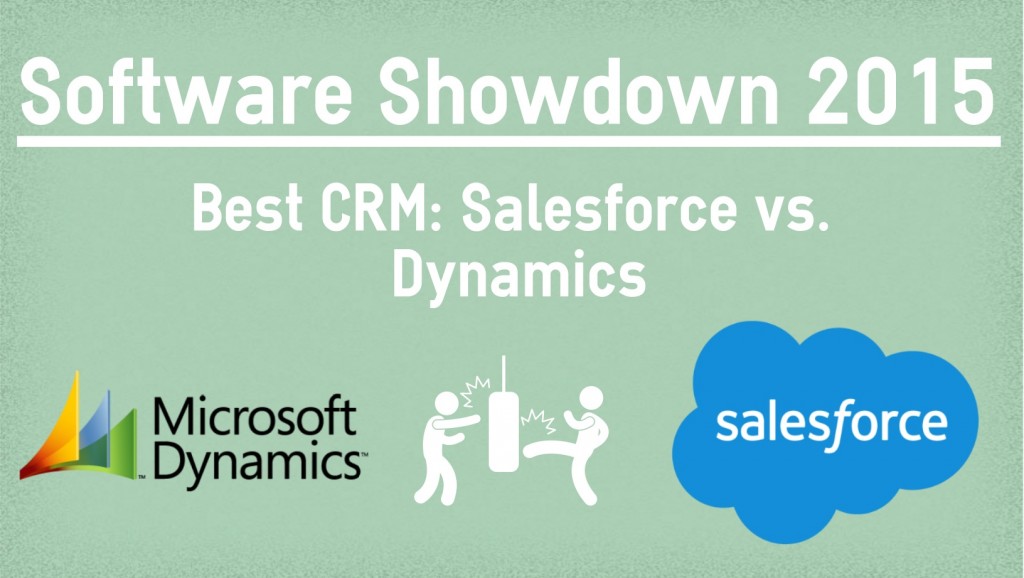 Determining the Best CRM for Your Business
The question is inevitable: "What is the best CRM for my business?" When considering options for your organization, the choices of CRM software can seem overwhelming,with every vendor promising the latest update and innovative new feature. How do you...