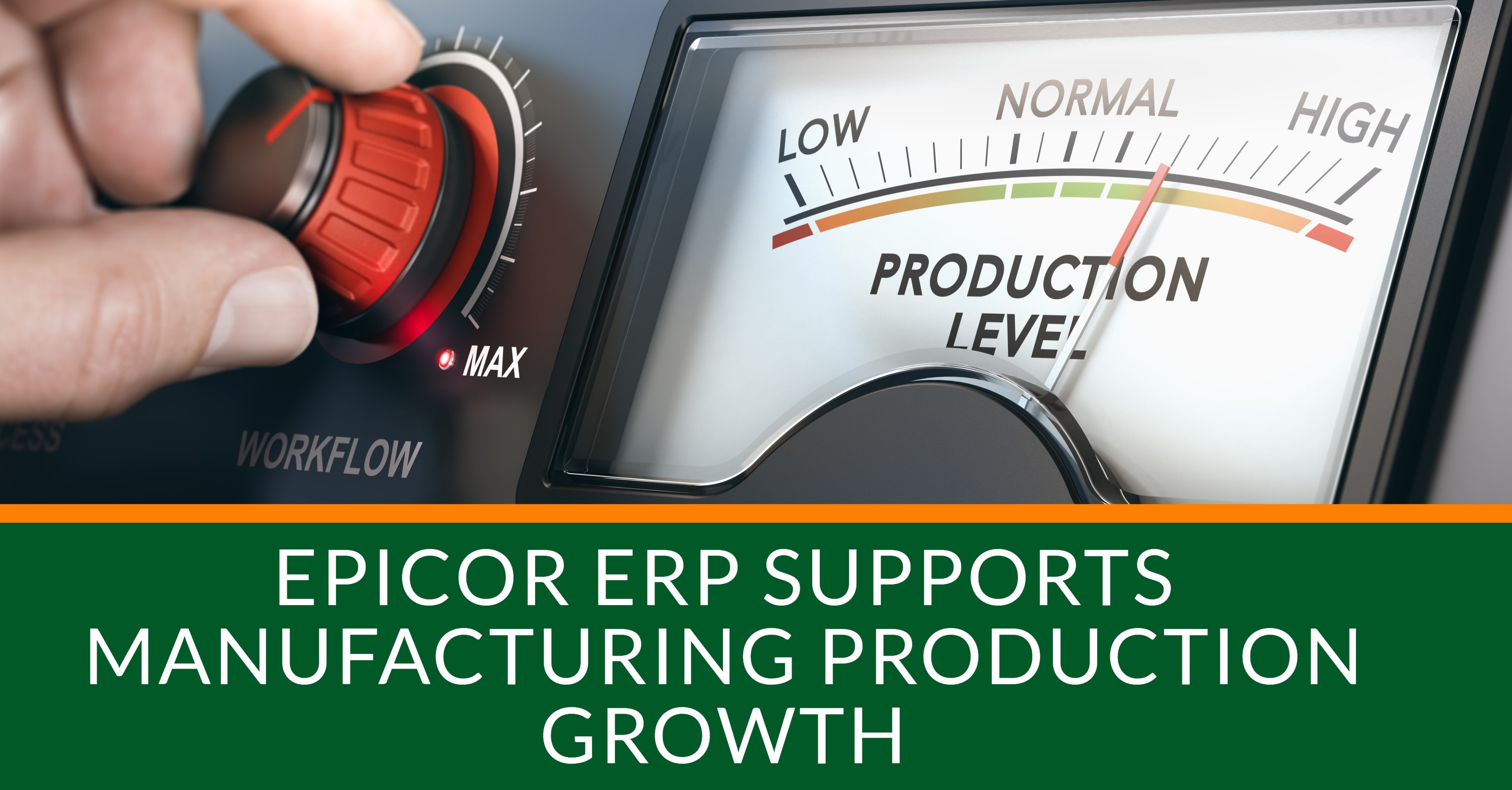 Epicor ERP Supports Increased Production
The National Association of Manufacturers (NAM) recently released a report showing the Federal Reserve Board's calculations of a staggering increase in manufacturing production over the past two years. Furthermore, NAM predicts that this trend will...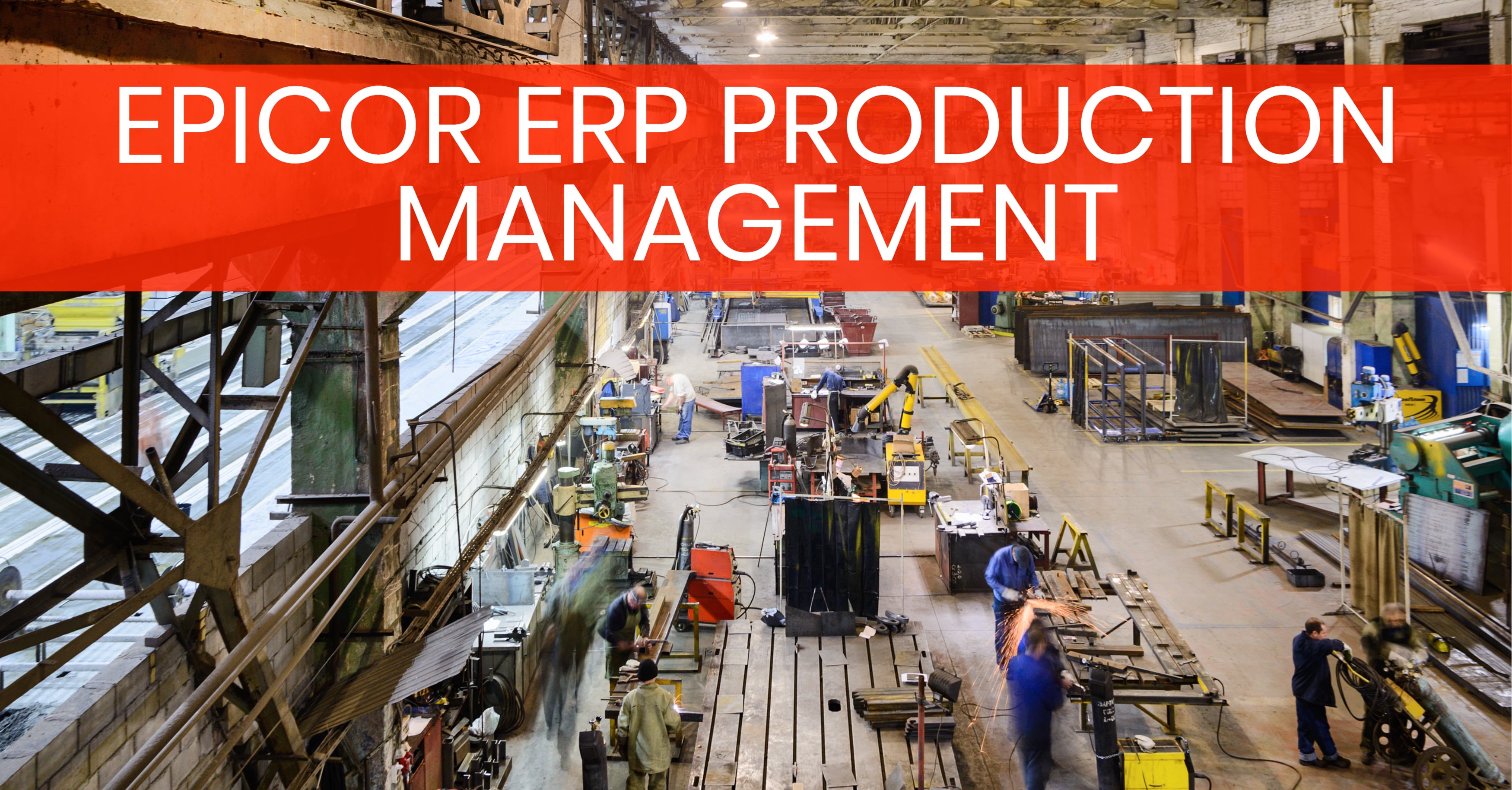 Epicor ERP Production Management Suite
Manufacturers must quickly churn out and deliver quality products that satisfy customer demand and comply with regulations. On top of that, they often need to manage global plants and handle massive amounts of sensitive data without sacrificing...