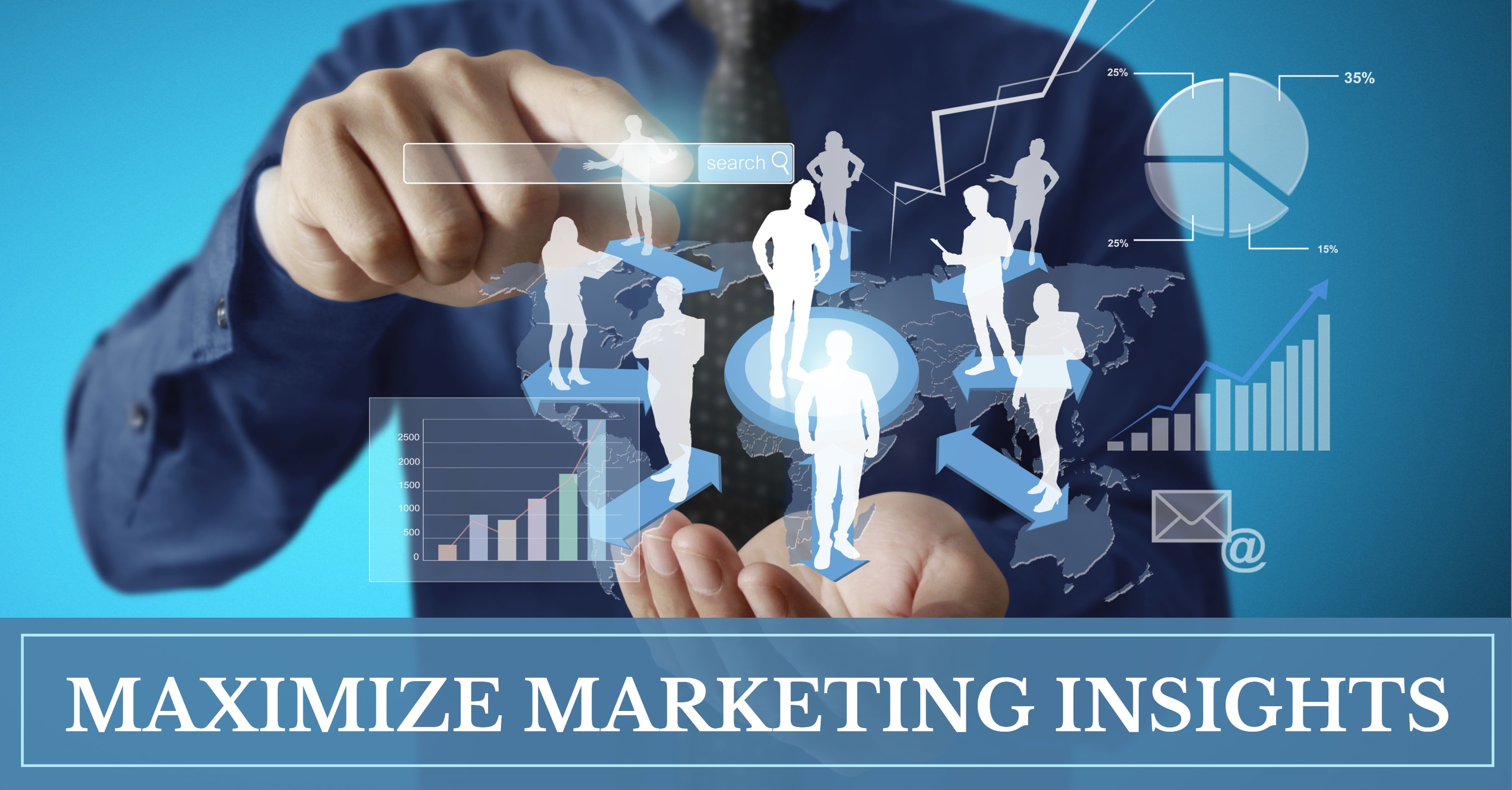 Generating and Using
Marketing Insights
Effective inbound marketing requires an in-depth understanding of consumers. But this level of insight isn't so easy to come by. Enterprise data is often housed across multiple platforms and documents, preventing marketers from obtaining a full view of...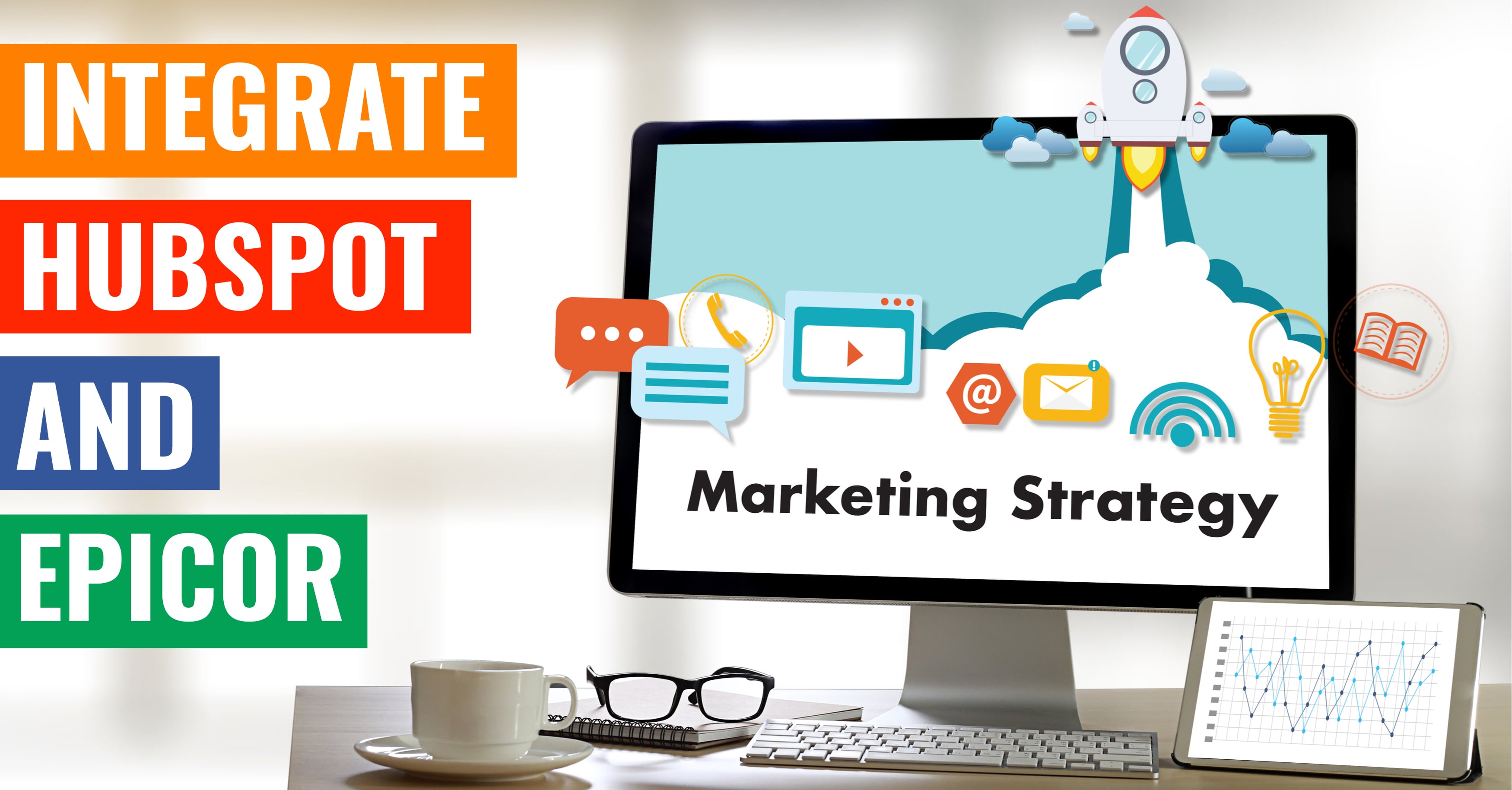 Unity for HubSpot and Epicor
Data should drive business processes from the top floor to the shop floor. However, this is easier said than done. Marketers, for instance, struggle to access data to gain a complete picture of customers. Almost 70 percent of marketers lack visibility into...