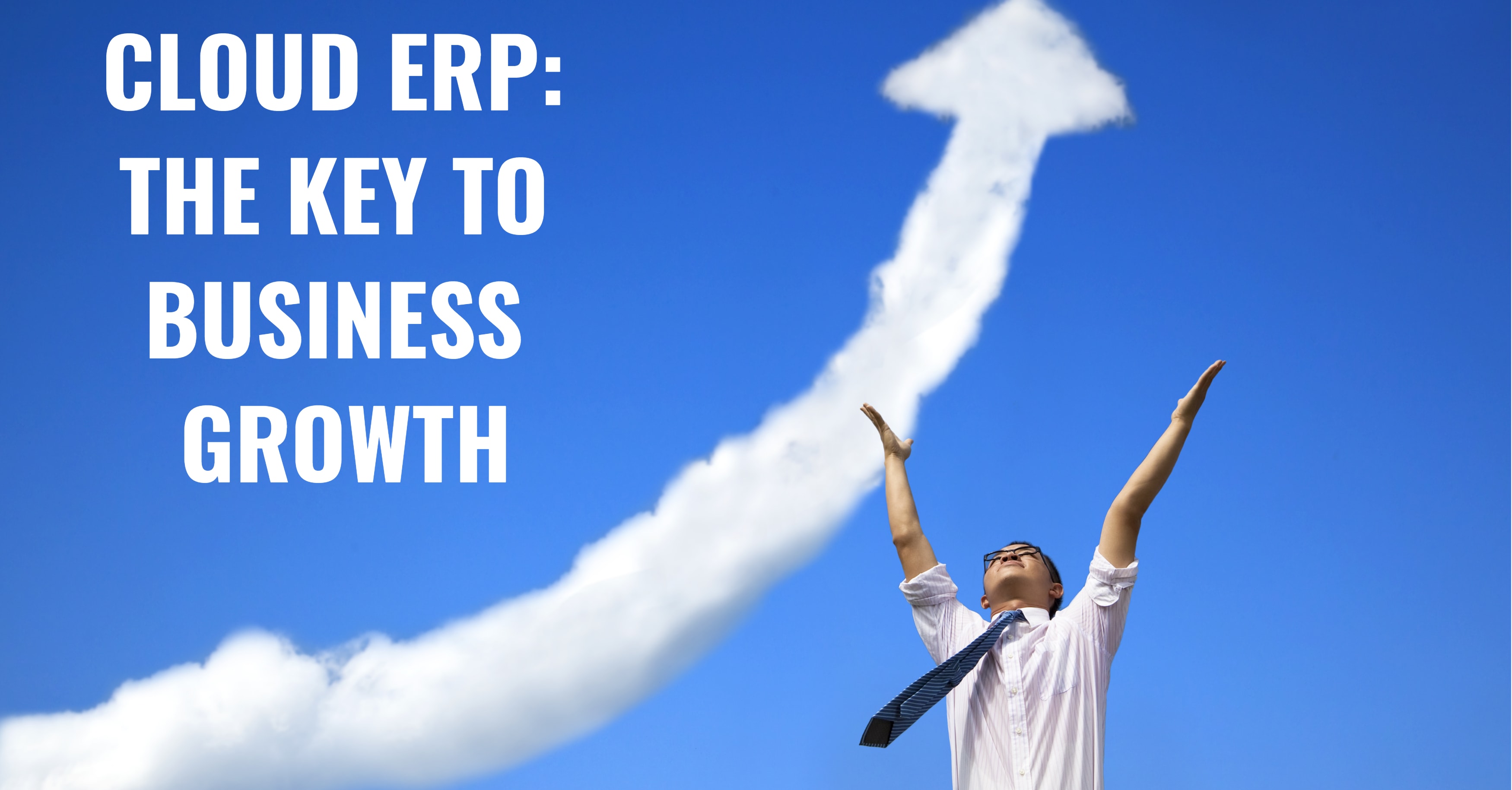 Overcome Growing Pains with Cloud ERP
2018 has been a strong year for U.S. manufacturing, with many firms expanding profits and product ranges. However, business growth hasn't come easy. A report reveals that almost half of manufacturers underwent challenges as they've grown over the past...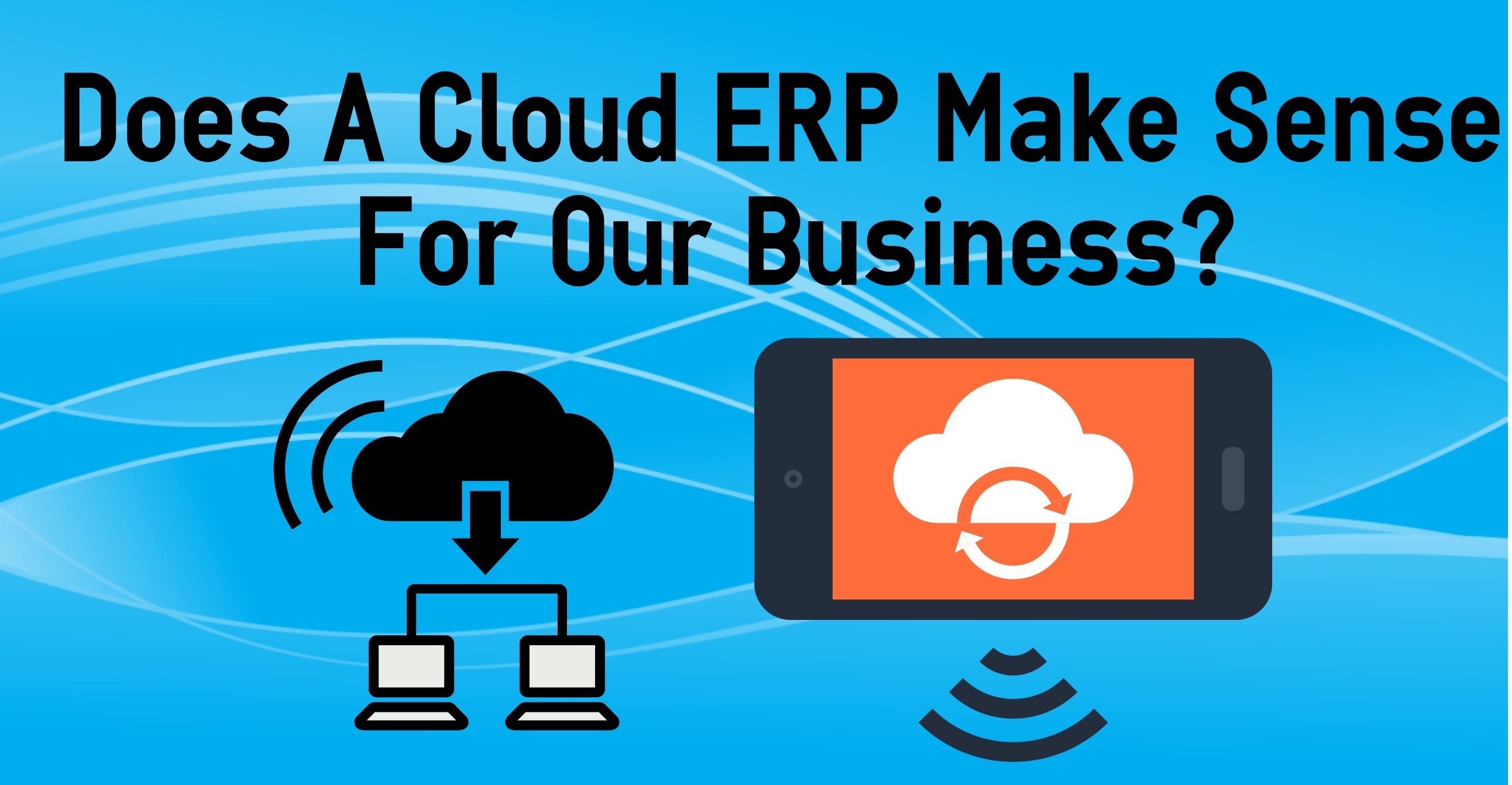 Why A Cloud ERP May — Or May Not — Fit Your Business
As a top ERP consulting firm, we speak to a wide variety of different businesses on a daily basis. If there's one thing that we've learned , it's that all organizations are different. Even businesses that operate in the exact same space...