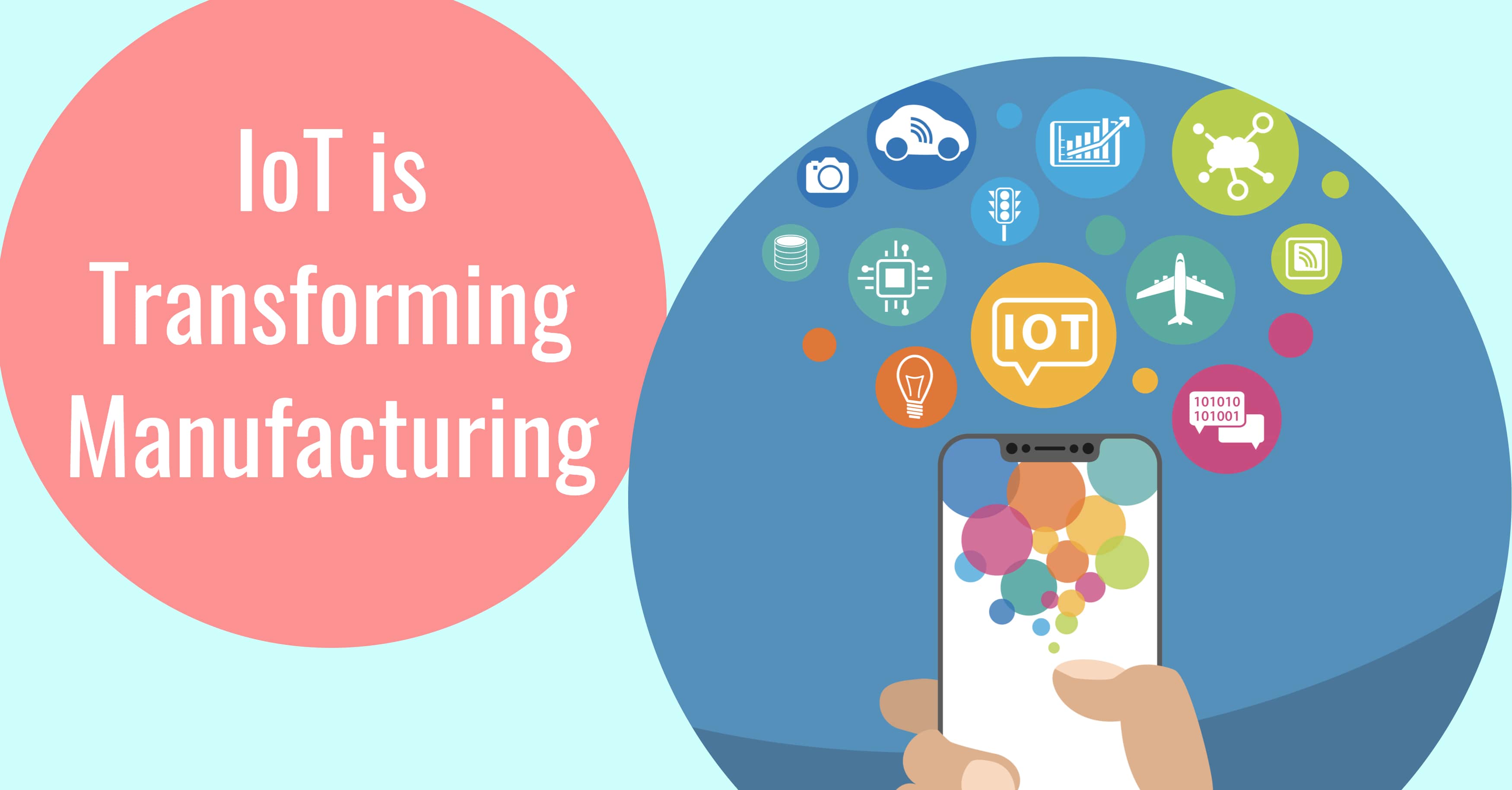 ERP and IoT Build Connected Enterprises
The Internet of Things (IoT) is one of the more nebulous terms to have entered the digital lexicon. Gartner defines IoT as the "network of physical objects that contain embedded technology to communicate and sense or interact with their internal states or...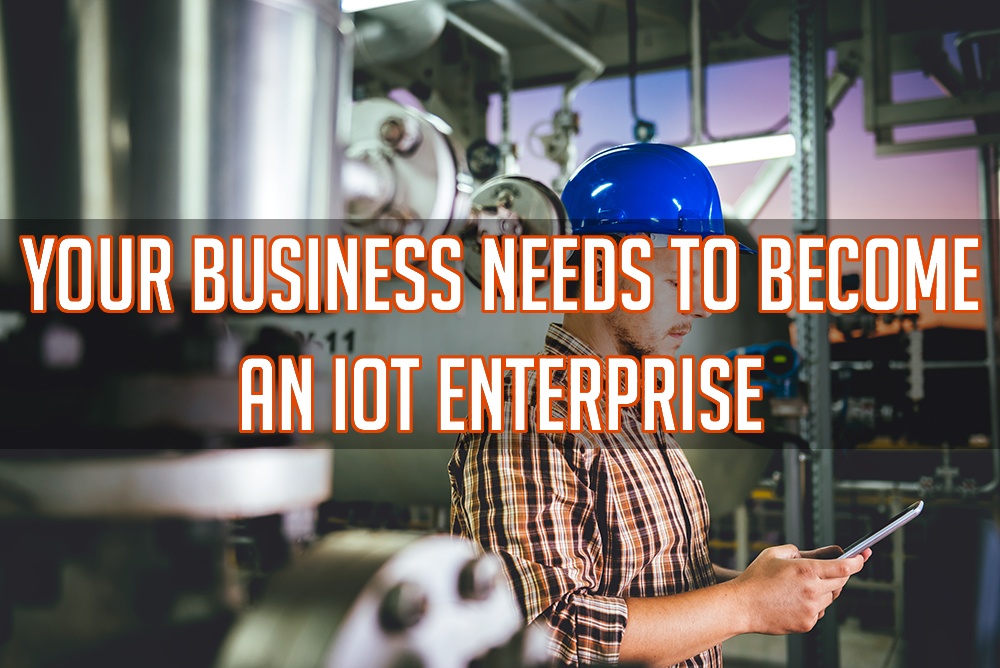 Although it seems that the rise of the hype around the 'Internet of Things' (IoT) has been relatively recent, it has also been meteoric. Suddenly every marketing blast for the latest consumer products proclaims IoT capability—from a gas meter that allows you to monitor and shut off consumption...