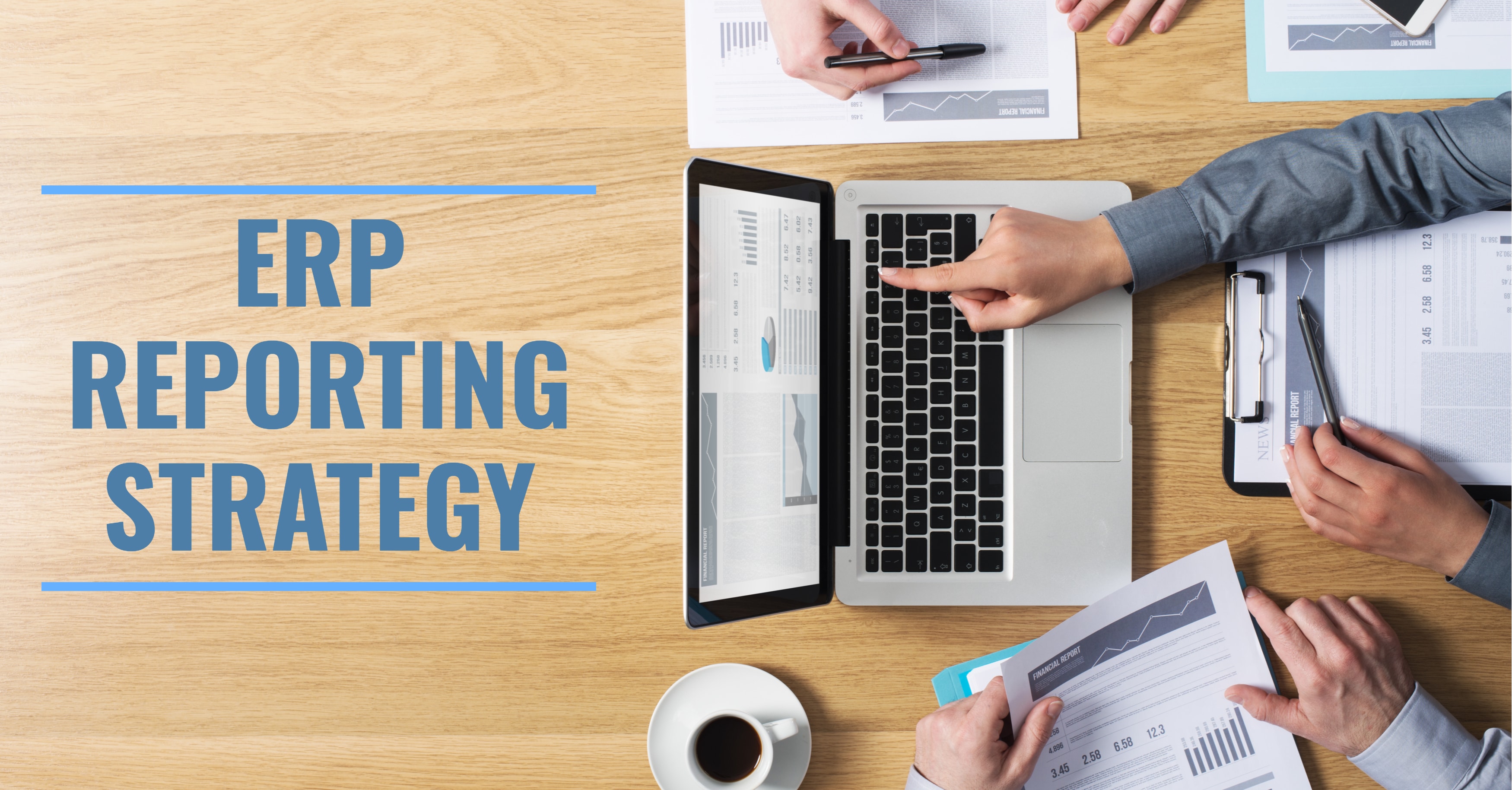 How to Get the Most From ERP Reports
ERP software has made huge leaps and bounds in recent years and now allows users to store crucial company and customer data in a greater magnitude than ever. However, improvements in data gathering does not necessarily mean all good things for the rest of the...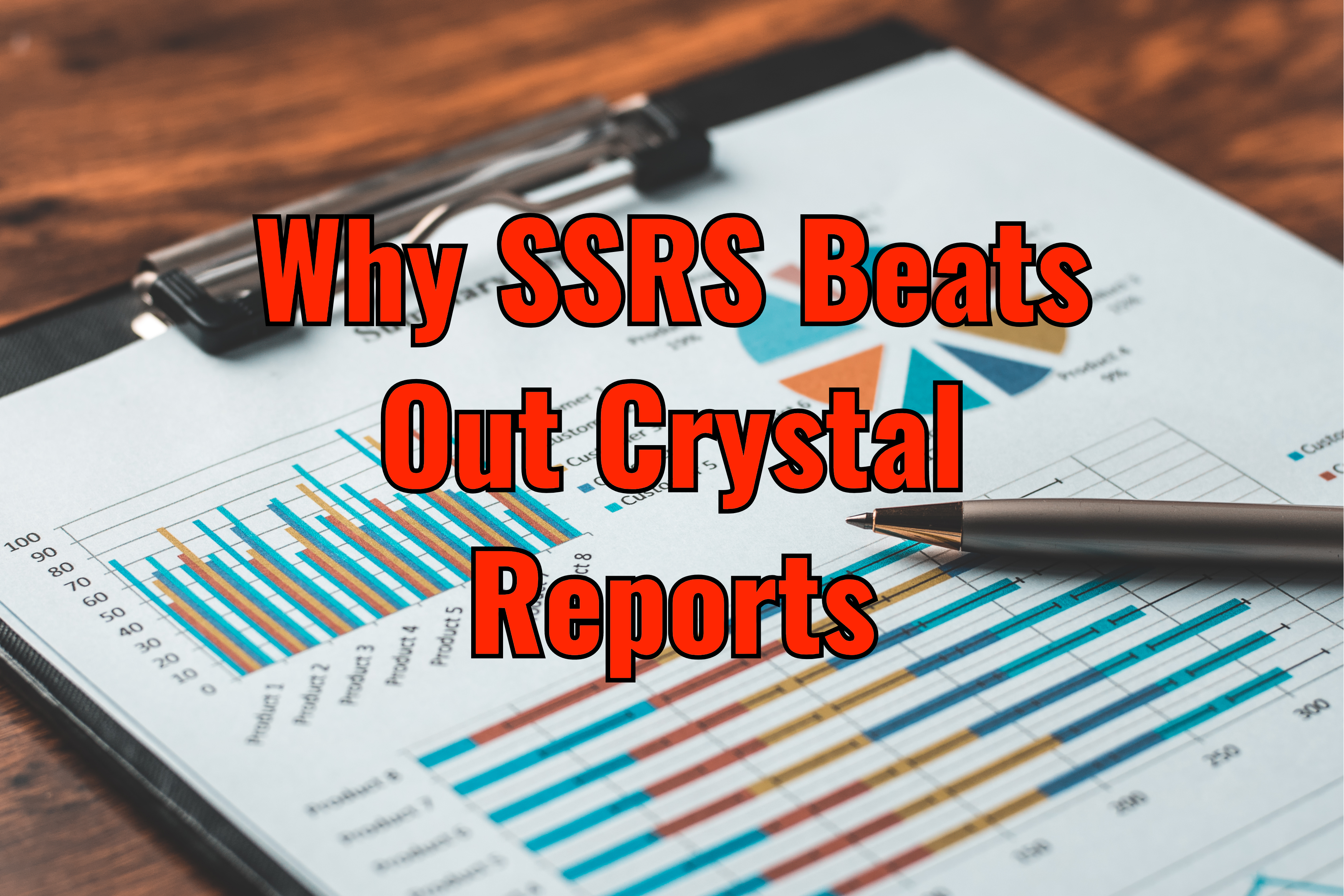 Advantages of Epicor 10 SSRS Reports
Manufacturers and distributors often drag their feet when it comes to making changes in enterprise technology. However, change is a must in our fast-paced marketplace. Reporting is no exception. Earlier versions of Epicor ERP included Crystal Reports, but...