ERP Configuration
One of the most critical steps of ERP implementation, ERP configuration, involves aligning the included functionality of your ERP to your business processes—not altering the very structure of your chosen platform, but merely molding it to support your day-to-day business...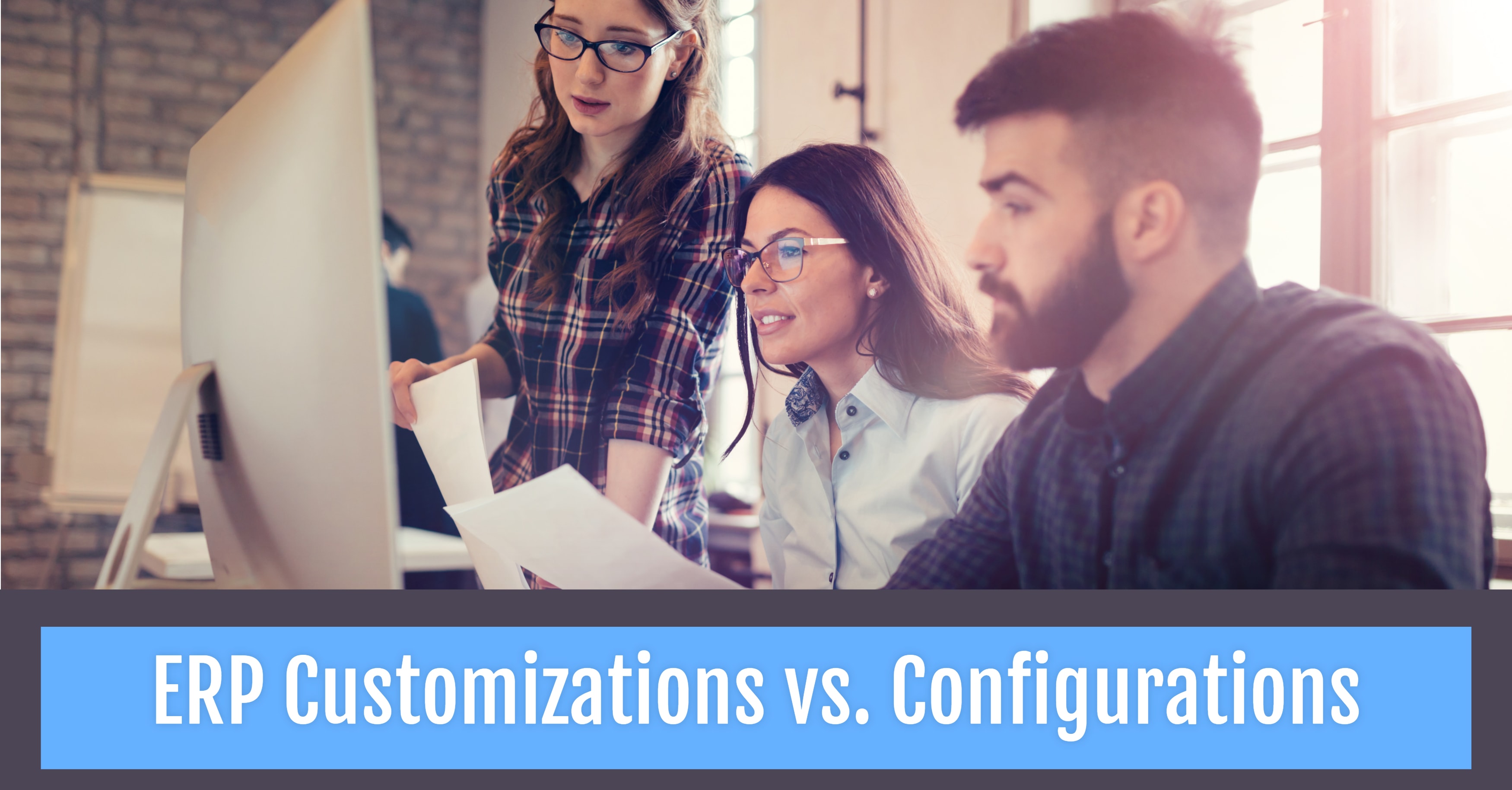 ERP Customizations vs. Configurations
It's often the case that clients will need to make changes to their software. After all, every manufacturing and distribution enterprise is different. However, contrary to popular misconceptions, these changes don't necessarily take the form of...