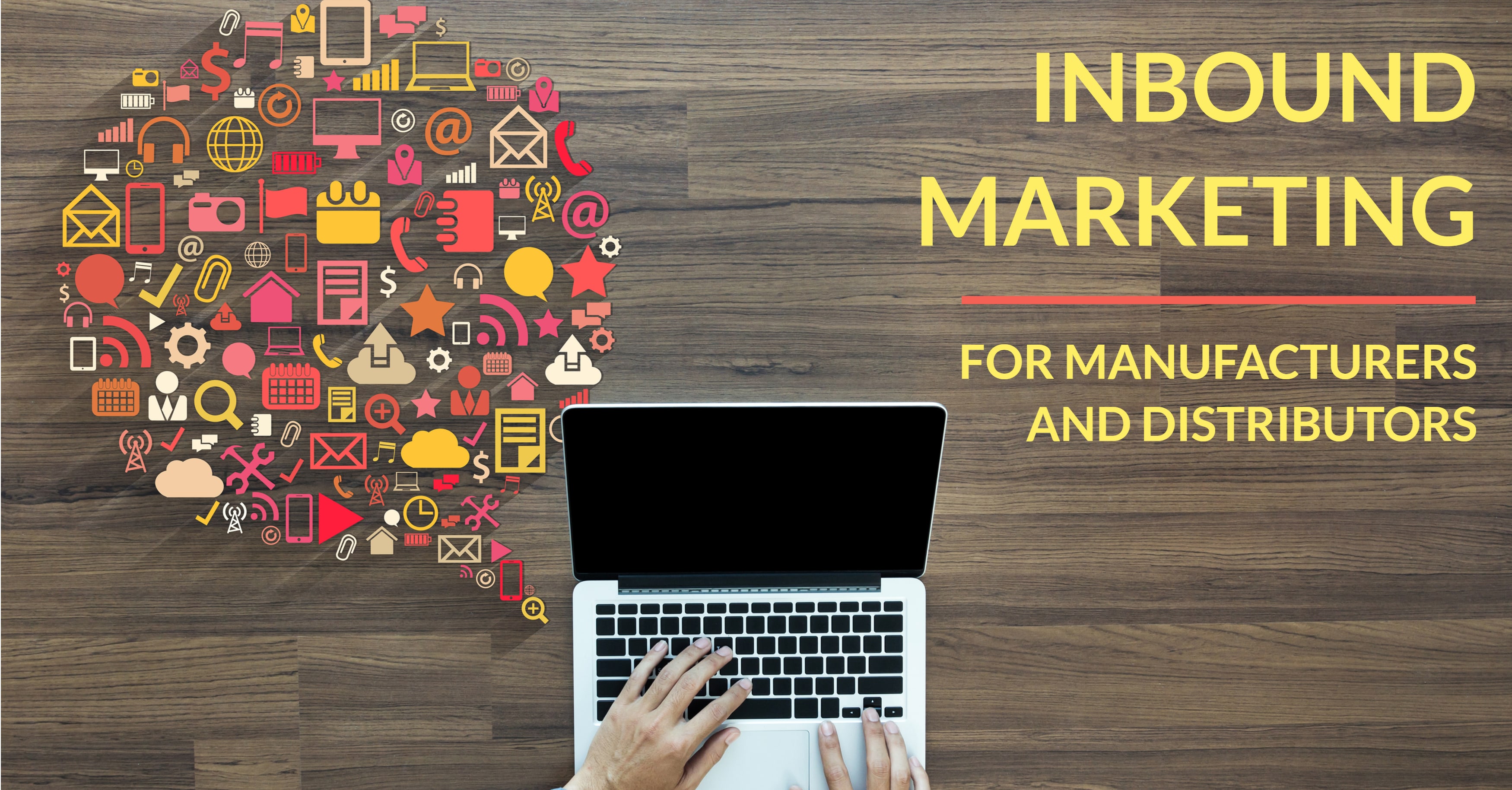 Optimize Your Inbound Marketing Strategy
It's time for manufacturers and distributors to stop killing trees and wasting money on old-school marketing techniques. Print ads, direct mail and cold-calling are over. These strategies pale in comparison to the cost-effective, modern practices of ...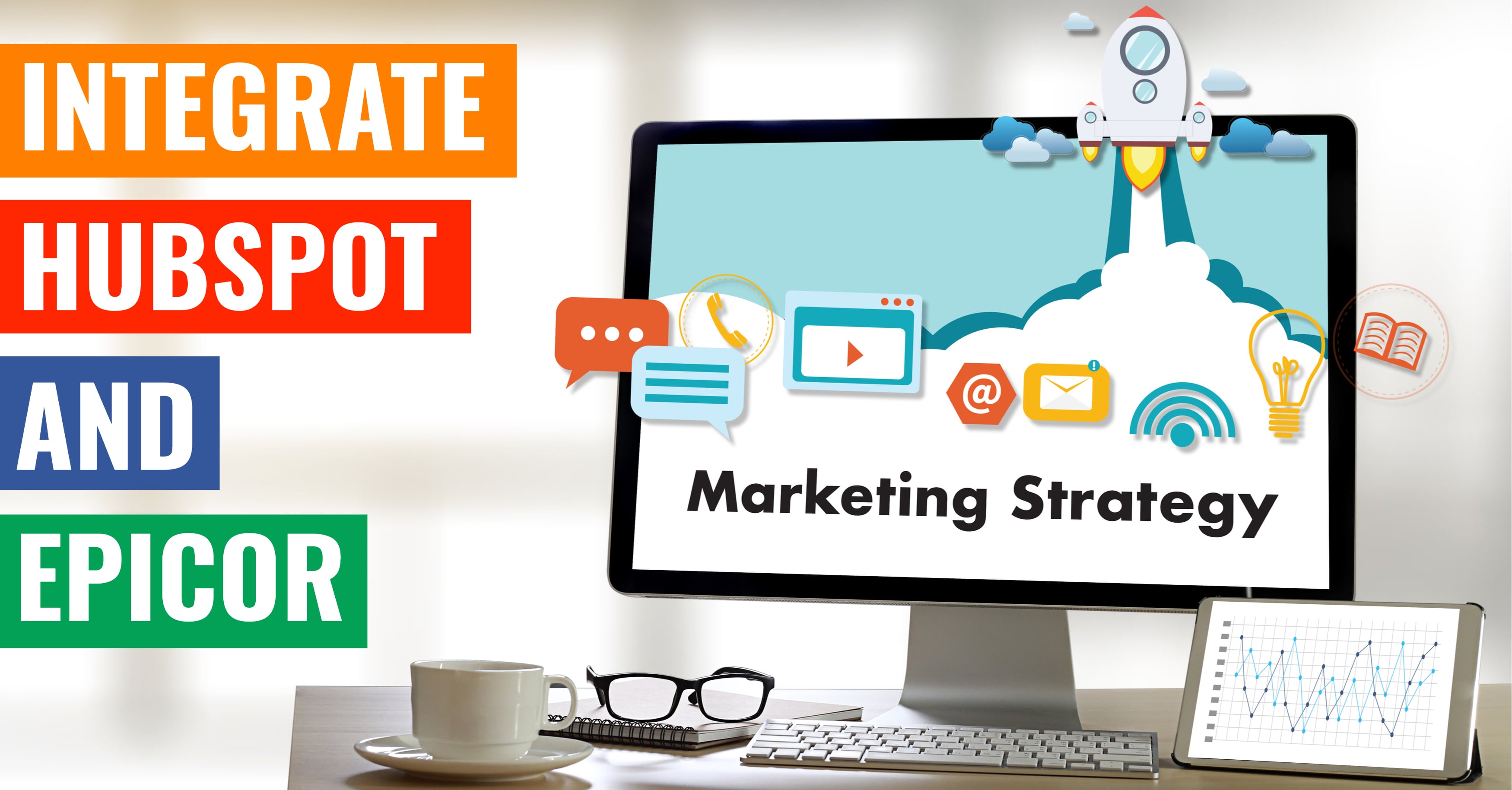 Unity for HubSpot and Epicor
Data should drive business processes from the top floor to the shop floor. However, this is easier said than done. Marketers, for instance, struggle to access data to gain a complete picture of customers. Almost 70 percent of marketers lack visibility into...