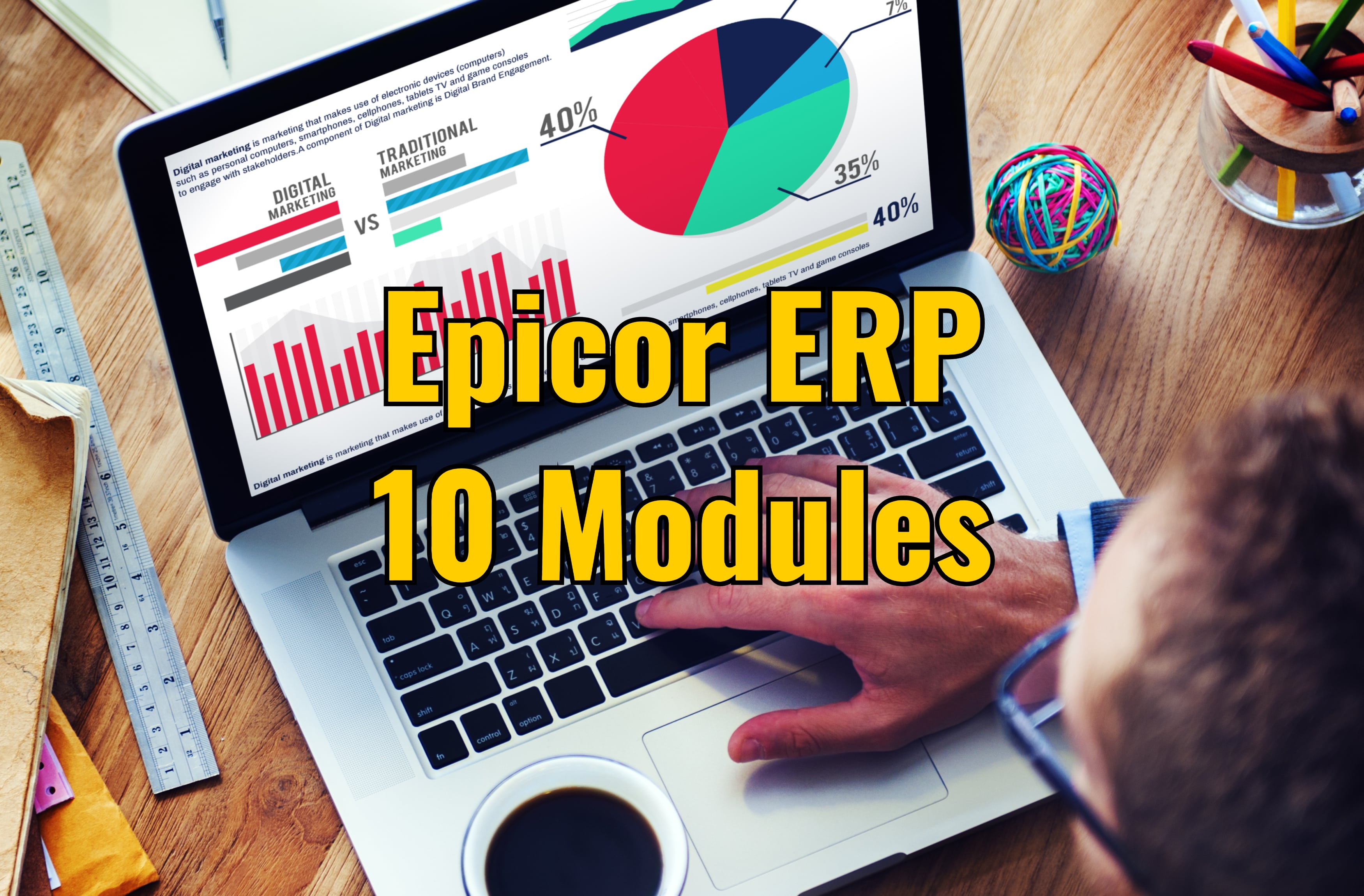 A Rundown of Epicor's Version 10 Modules
Epicor ERP is the perfect example of a modular system, but what exactly does that mean? Modular programming refers to software development that separates a program into interchangeable modules that make up the final software instance. This approach is...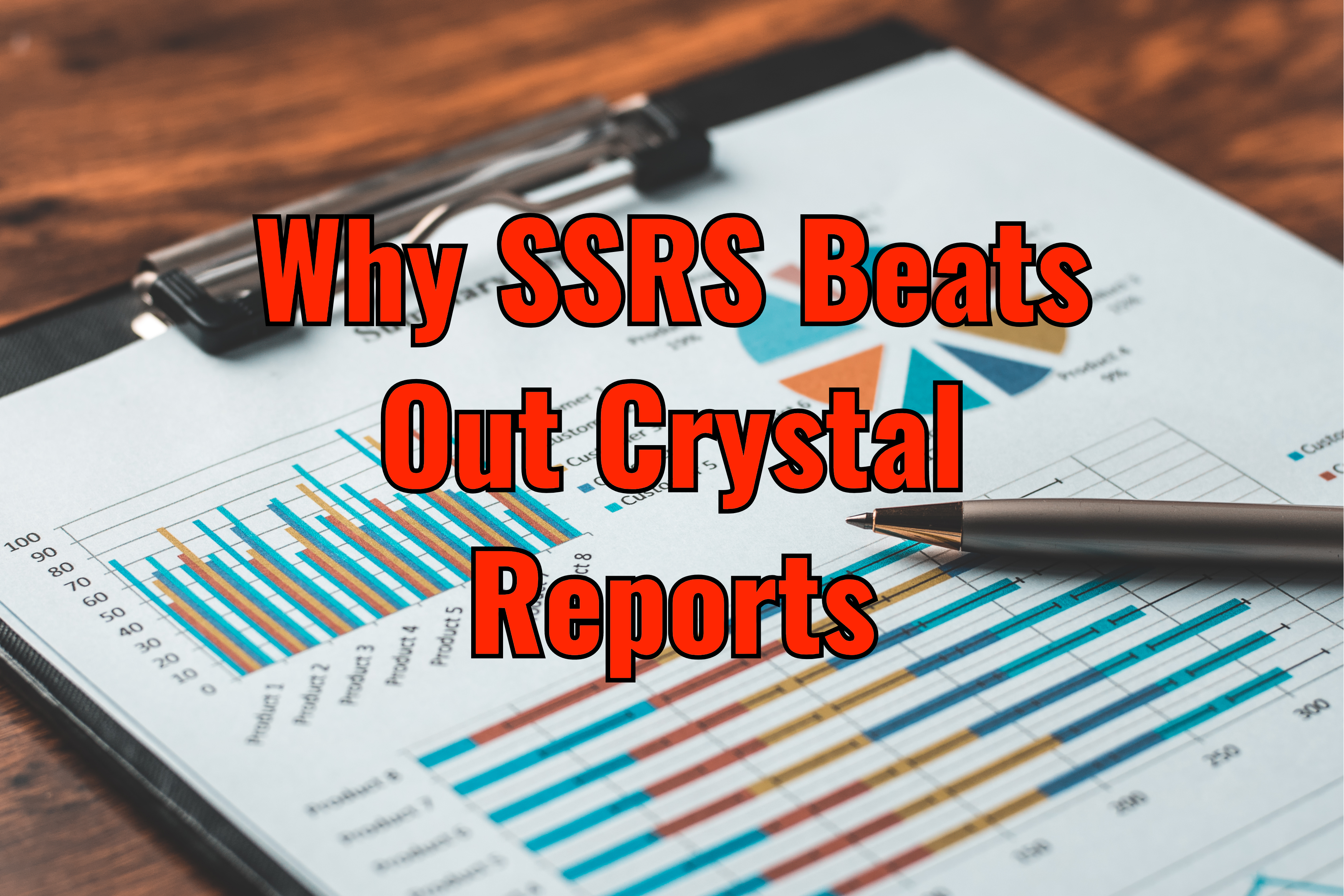 Advantages of Epicor 10 SSRS Reports
Manufacturers and distributors often drag their feet when it comes to making changes in enterprise technology. However, change is a must in our fast-paced marketplace. Reporting is no exception. Earlier versions of Epicor ERP included Crystal Reports, but...