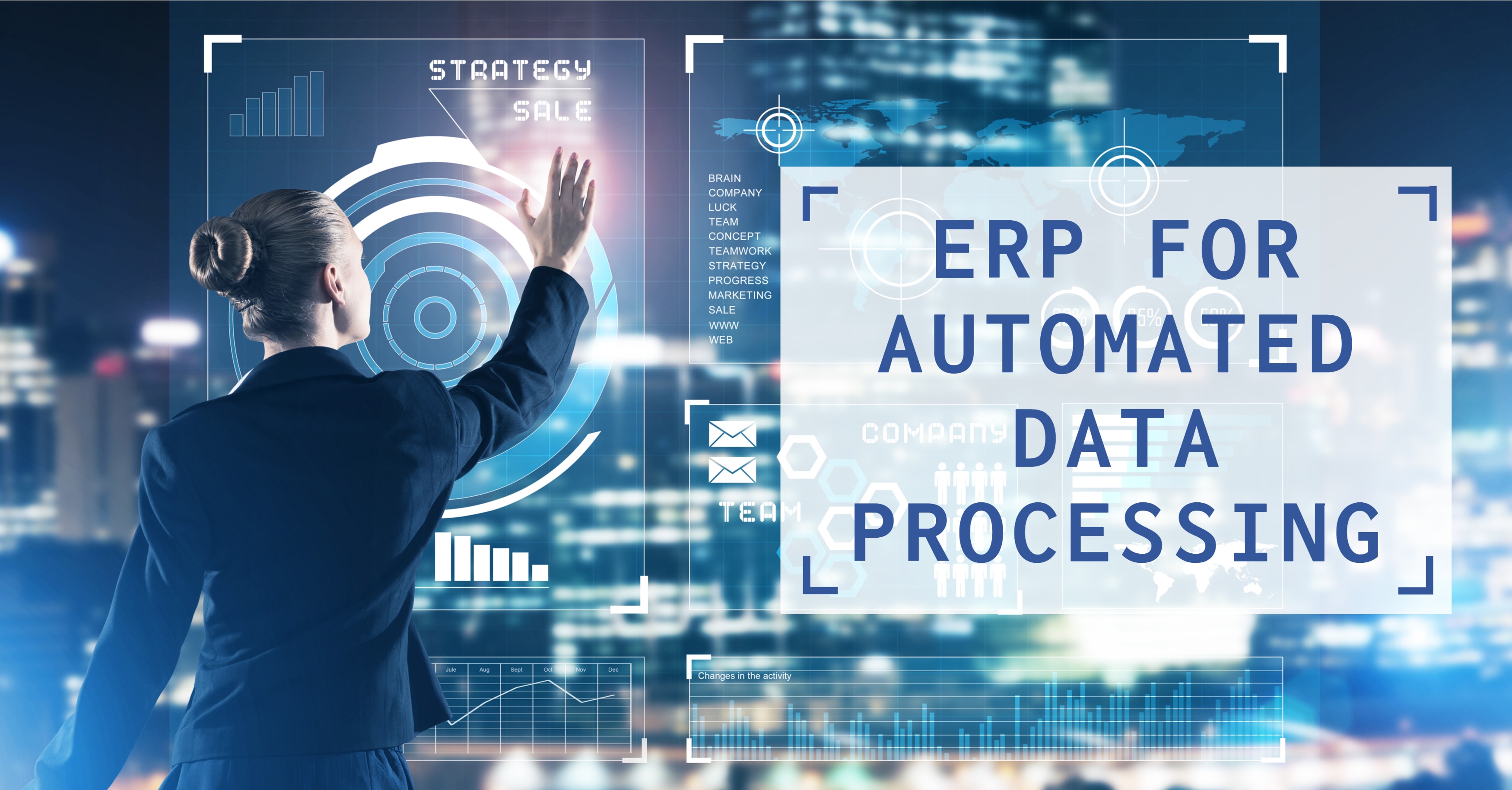 The Real Cost of Manual Data Entry
With our global marketplace and rampant digitalization, manufacturers and distributors can't afford to make slip-ups or waste time. However, many companies continue to manually enter data across multiple systems every day. After all, this process has worked...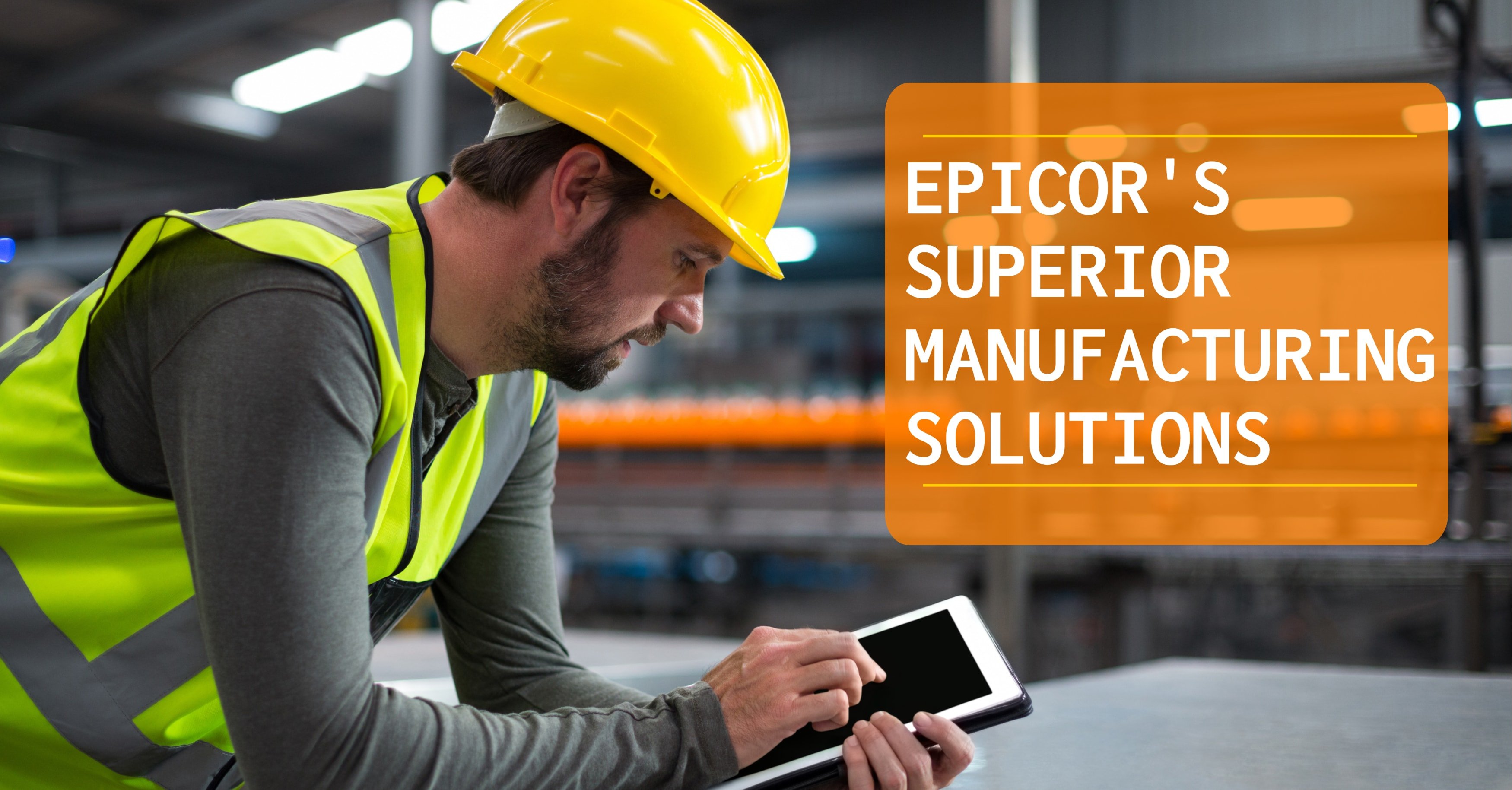 Epicor's Superior Manufacturing Solutions
Manufacturers often settle for slow systems and procedures without understanding the real danger of this inefficiency. Robust enterprise resource planning (ERP) systems are transforming SMBs into global powerhouses while businesses without ERP...