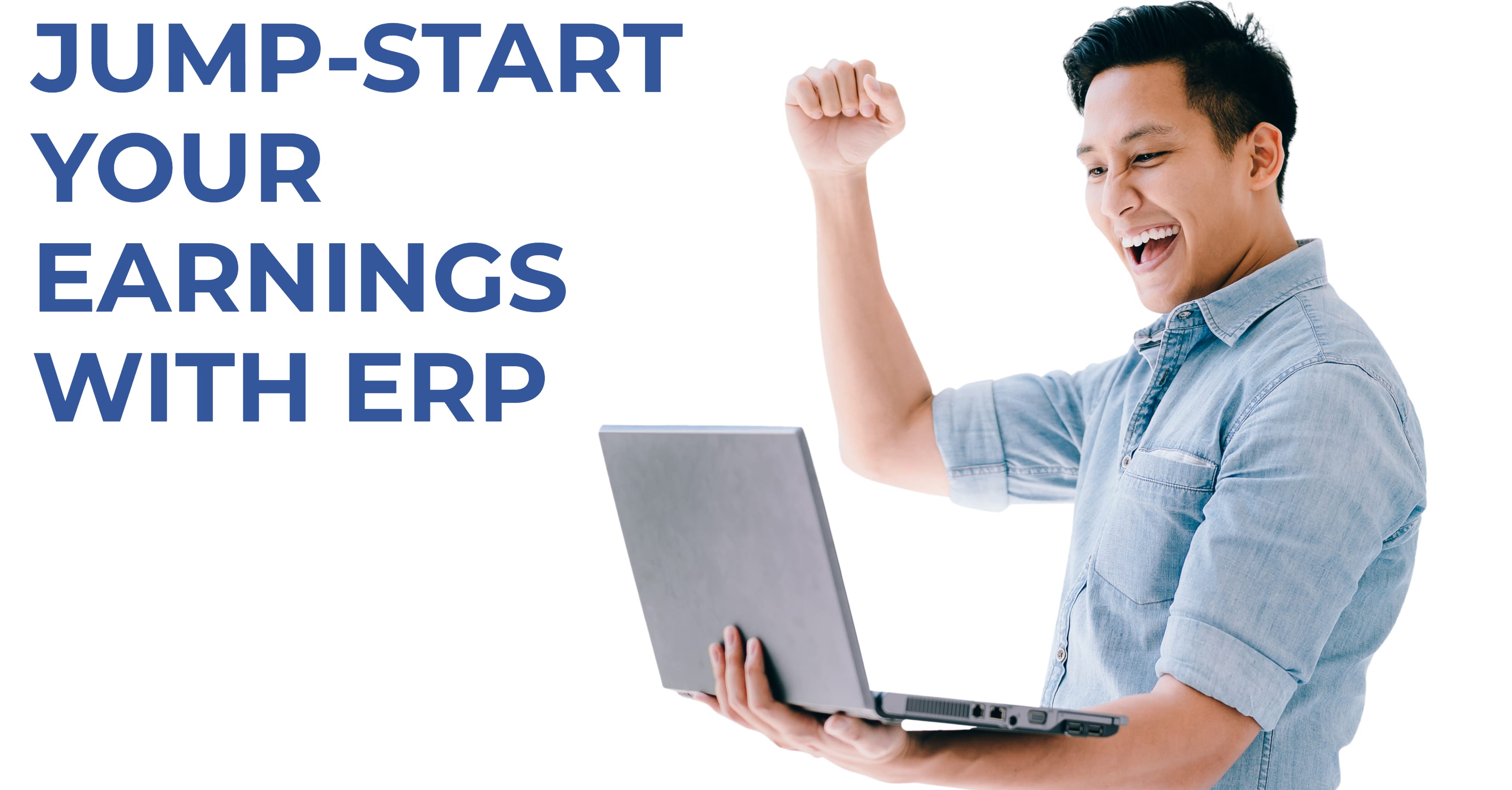 Fixed Fee Epicor ERP Implementation
Small to mid-size manufacturers and distributors tend to shy away from enterprise resource planning (ERP) software. Rather than risk a failed investment, they continue running their business with spreadsheets or QuickBooks. However, refusing to make the move to ERP puts companies at an even higher risk. Without ERP, businesses lose out on profits and new customers, waste time on antiquated systems and experience massive blows to their bottom line. But how can SMBs undergo an ERP project without depleting their resources or experiencing failure? That's where Datix's fixed fee Epicor ERP implementations come into play.
An Epicor Gold Partner with 20 years of experience, Datix understands that several businesses are leery of plunging into a huge ERP implementation or simply lack the big budget to make such a project possible. To meet the needs of these clients, Datix provides fixed fee Epicor implementations for manufacturers and distributors. As much as we like to tout the benefits of ERP customizations and integrations, we appreciate that some businesses like to start small. This solution allows businesses to get a quick and easy Epicor ERP implementation without the high cost.
Many ERP failures result from projects that go over budget and miss the deadline, but the fixed fee implementation eradicates these risks. Implementations are guaranteed to occur within a strict time frame and for a fixed price, meaning companies will know exactly how to allocate their resources and can expect higher ROI.
Our implementation is designed for cloud-hosted Epicor ERP. By nature, cloud ERP is more flexible, easier to customize and provides greater value. But the advantages of cloud ERP don't end there. Its flexibility also makes it easy for employers to adopt into their daily business routines. Additionally, Epicor ERP's adaptive interface enables businesses to easily upgrade and scale their solution to meet their growing needs.
Our fixed fee Epicor implementation is yet another way that Datix distinguishes itself as a leading enterprise software solutions provider. Even as the enterprise software market becomes more friendly to SMB clients, no other value-added reseller can make ERP projects this simple and fast for manufacturers and distributors of all sizes. This solution empowers businesses to profit from an Epicor implementation without sacrificing a tremendous amount of time or money.
Don't let a fear of ERP failure deter you from reaping the rewards of increased automation, transparency and efficiency. Contact Datix today to learn how we can jump-start your business with one of our fixed fee Epicor ERP implementation solutions!