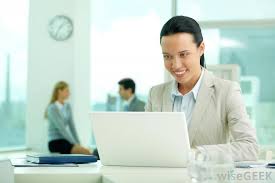 Gain Crucial Insight with Epicor's Tracing Feature
In my experience with Epicor ERP, I found it helpful to examine background tasks. By performing this process, you learn the ins and outs of debugging and other important functions. For this, I recommend using the Tracing feature.
From the main Epicor menu, select the "Tracing Options" icon.
Click "Clear Log"
Ensure that "Enable Trace Logging" is checked.
Click "Apply"
Now anything you do in Epicor, such as searching or updating, will be logged to the selected log file.
To open the log file click the "Tracing Options" icon again and click "View".
This log shows the background functions and parameters that Epicor uses.
This tool is very useful for developers looking to better understand Epicor and add functionality.
For more help with your Epicor ERP consider our experts for help. We've helped hundreds of businesses better fit Epicor to their business practices, earning us the esteemed status of Epicor Platinum Partner. Datix would love to help your business too! Contact us today!