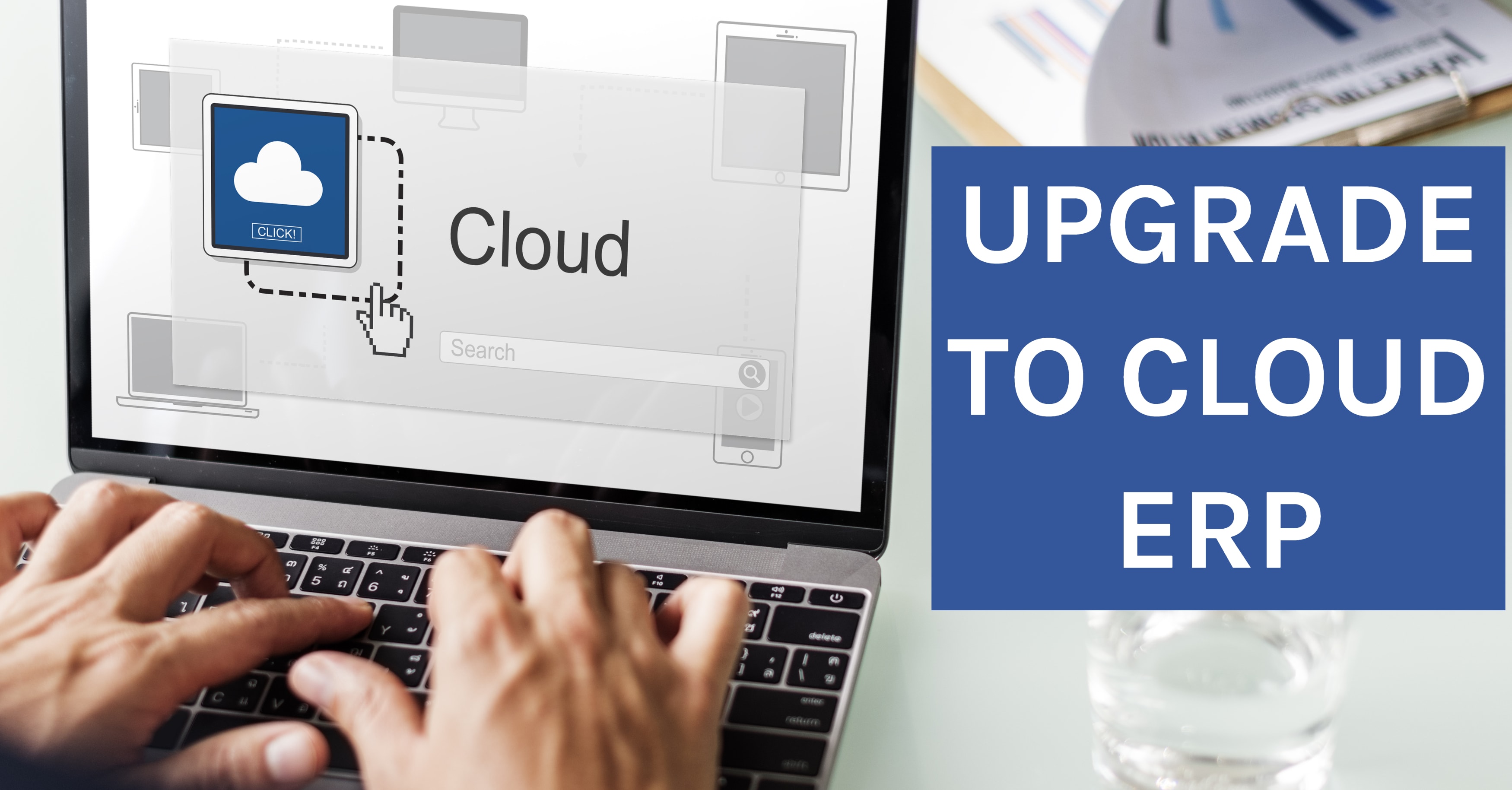 Switch to Cloud ERP
At our consulting firm, we often run into businesses who have relied a little too long on their legacy ERP software. Frustrated with the upgrade process and satisfied with their current level of performance, they continued running their Enterprise, Vista or Vantage versions...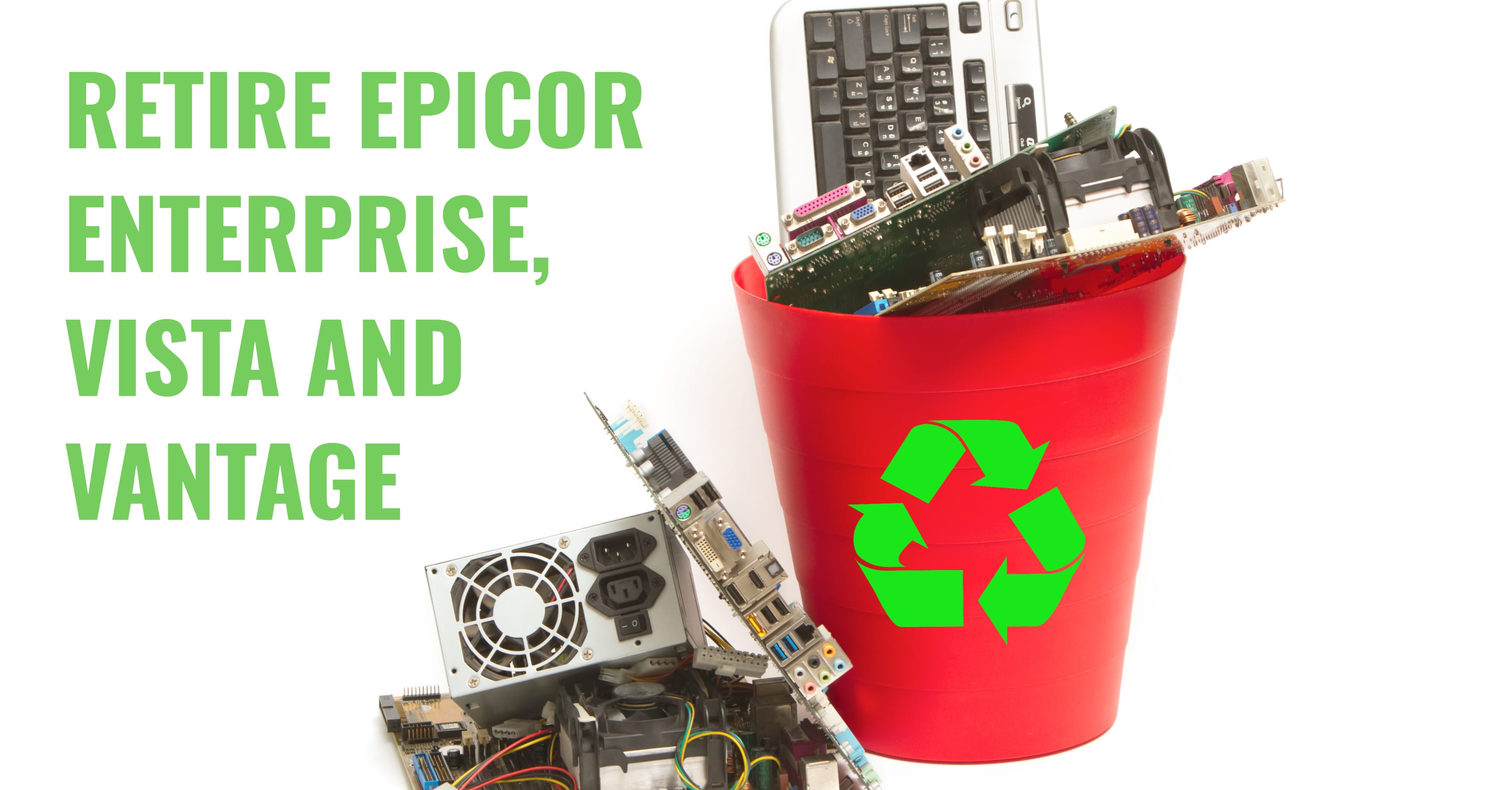 Upgrade to Epicor ERP 10
It's pretty common in the Datix office to receive client calls concerning performance issues and critical errors in their Epicor Enterprise, Vista and Vantage instances. Our solution to these problems is the same almost every time: an upgrade to Epicor ERP 10....