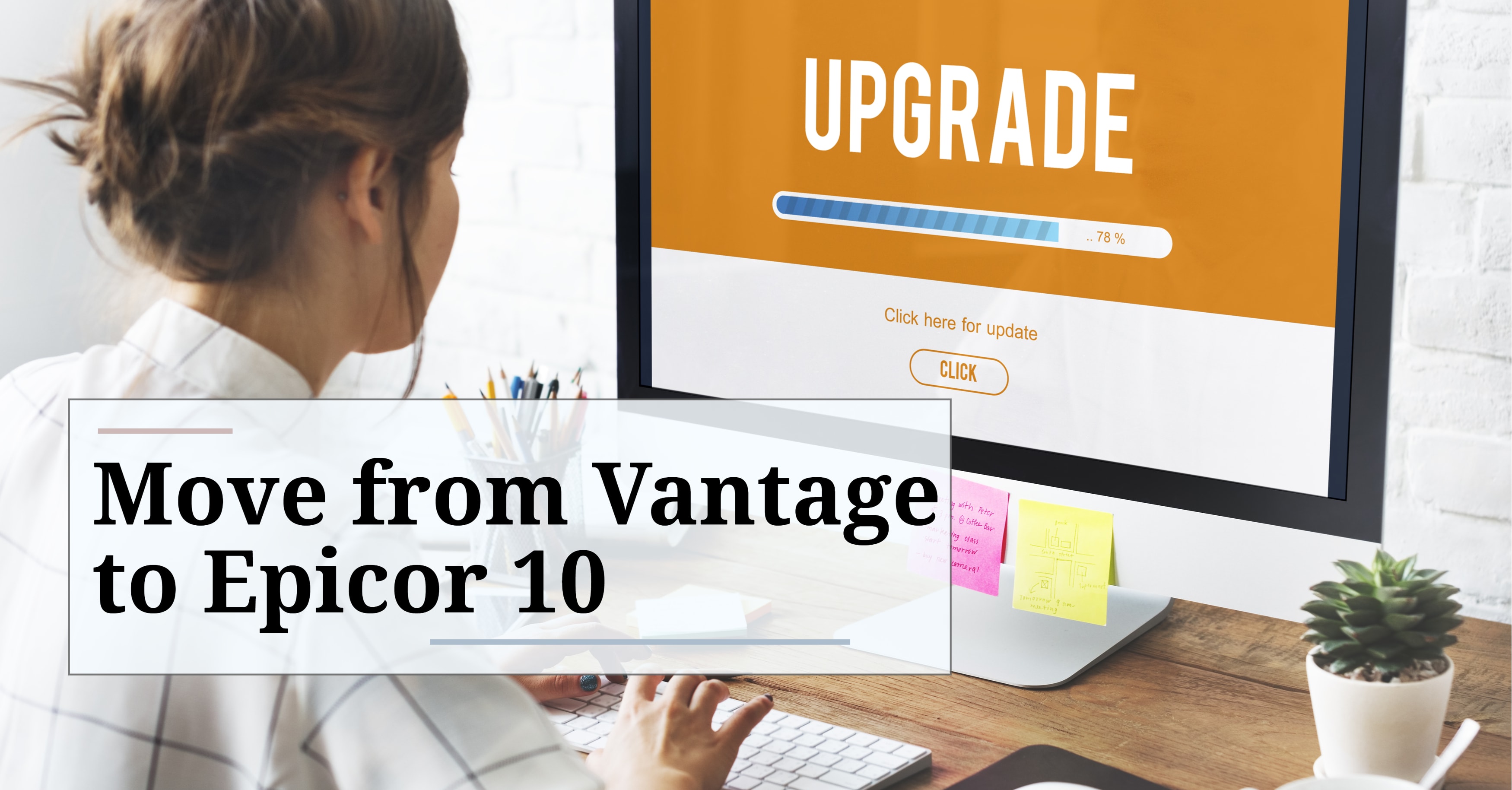 Upgrade For Business Success
Is your firm considering an upgrade from an Epicor Vantage system to the latest 10 version? Like many others in your industry hoping to decrease costs and increase revenue, this might be a project worth considering in the near future. As an Epicor Platinum...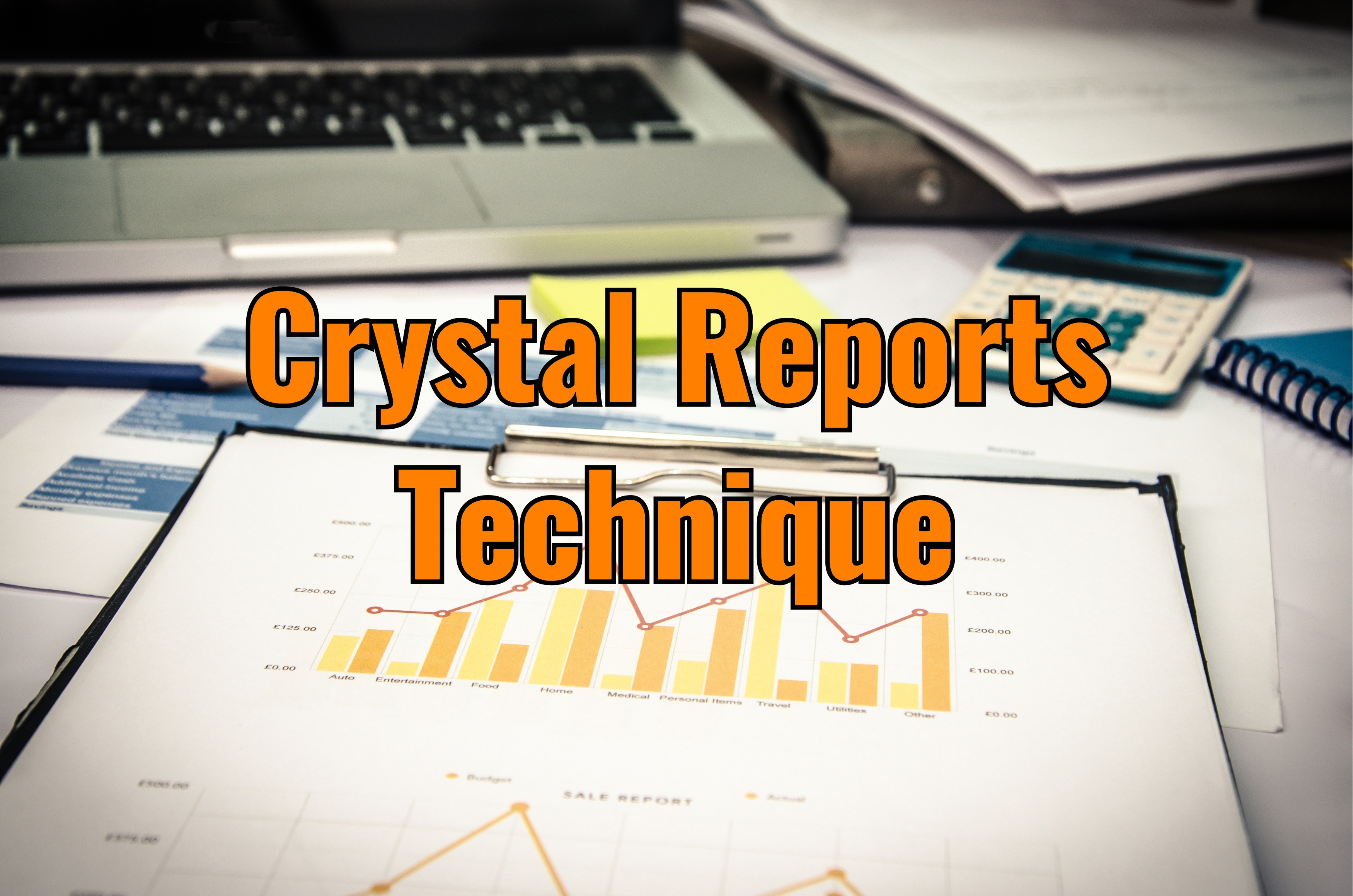 On a couple of occasions, we've needed to sum data or concatenate a string within a Crystal Reports subreport, and then pass the data back to the parent report for display. The key to doing this is passing the data in a variable within a Formula Field that exists on both the Crystal Reports...