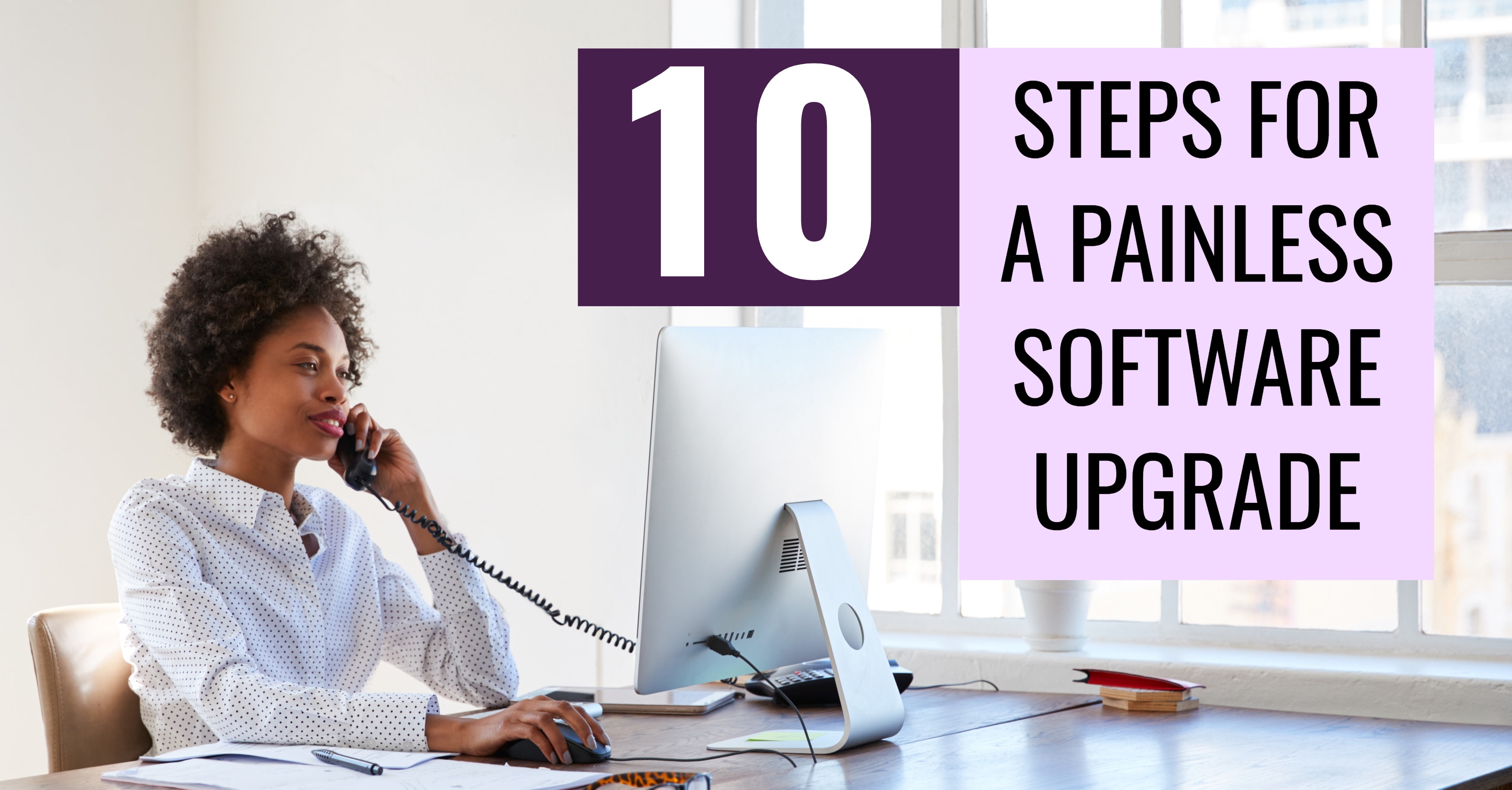 Enterprise Software Upgrade Tips
Organizations often look at software upgrades as a burden. After undergoing the initial implementation, businesses aren't too keen to spend more time and money on an upgrade that could introduce risk into their company. But what if it doesn't have to be this...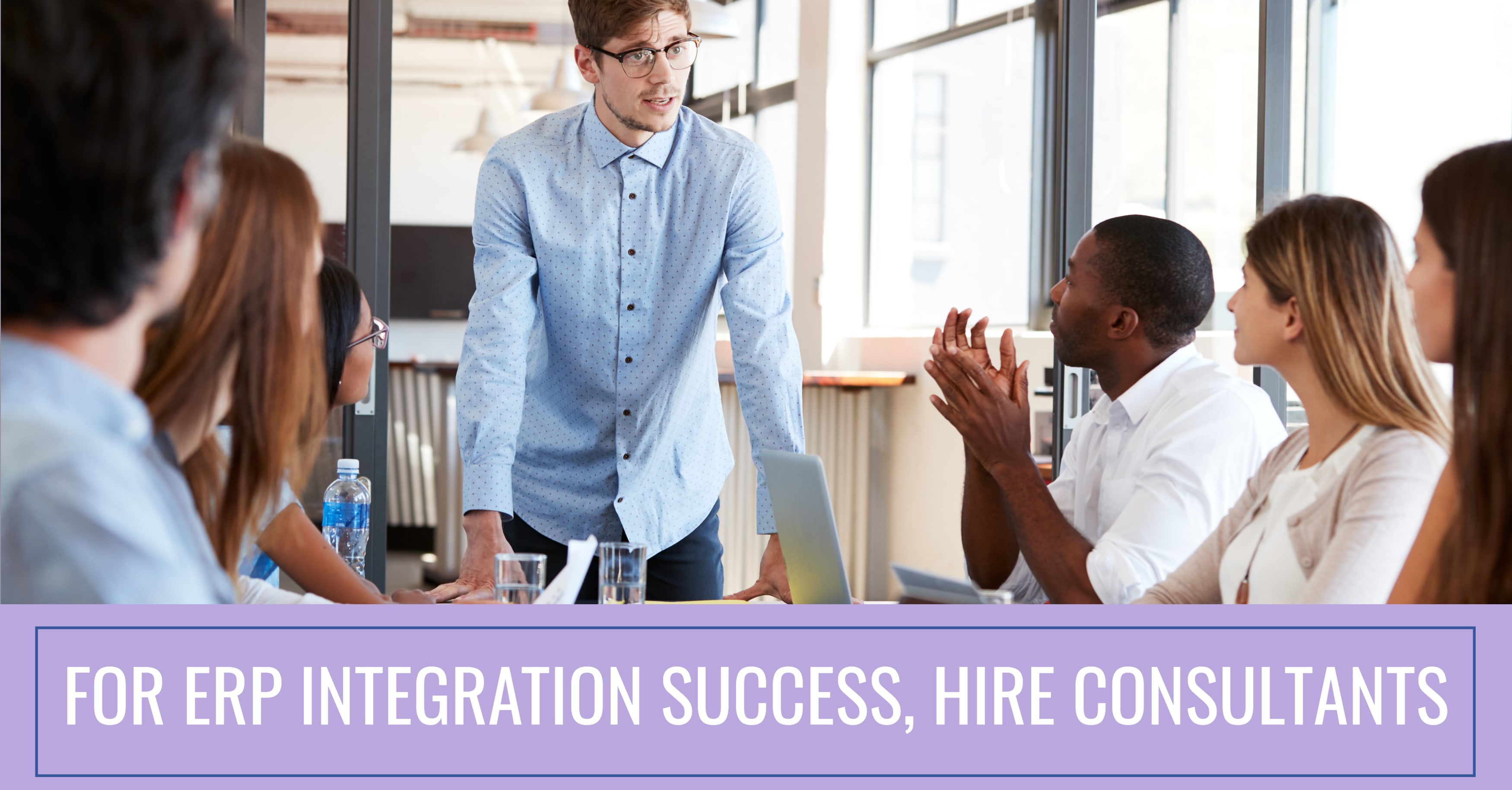 Software Integration Experts
360-degree insight, enhanced efficiency and process automation have long been touted as benefits of integrating ERP with other systems such as CRM or eCommerce. Best of all, connecting enterprise software instances doesn't involve the same labor or costs as initial...