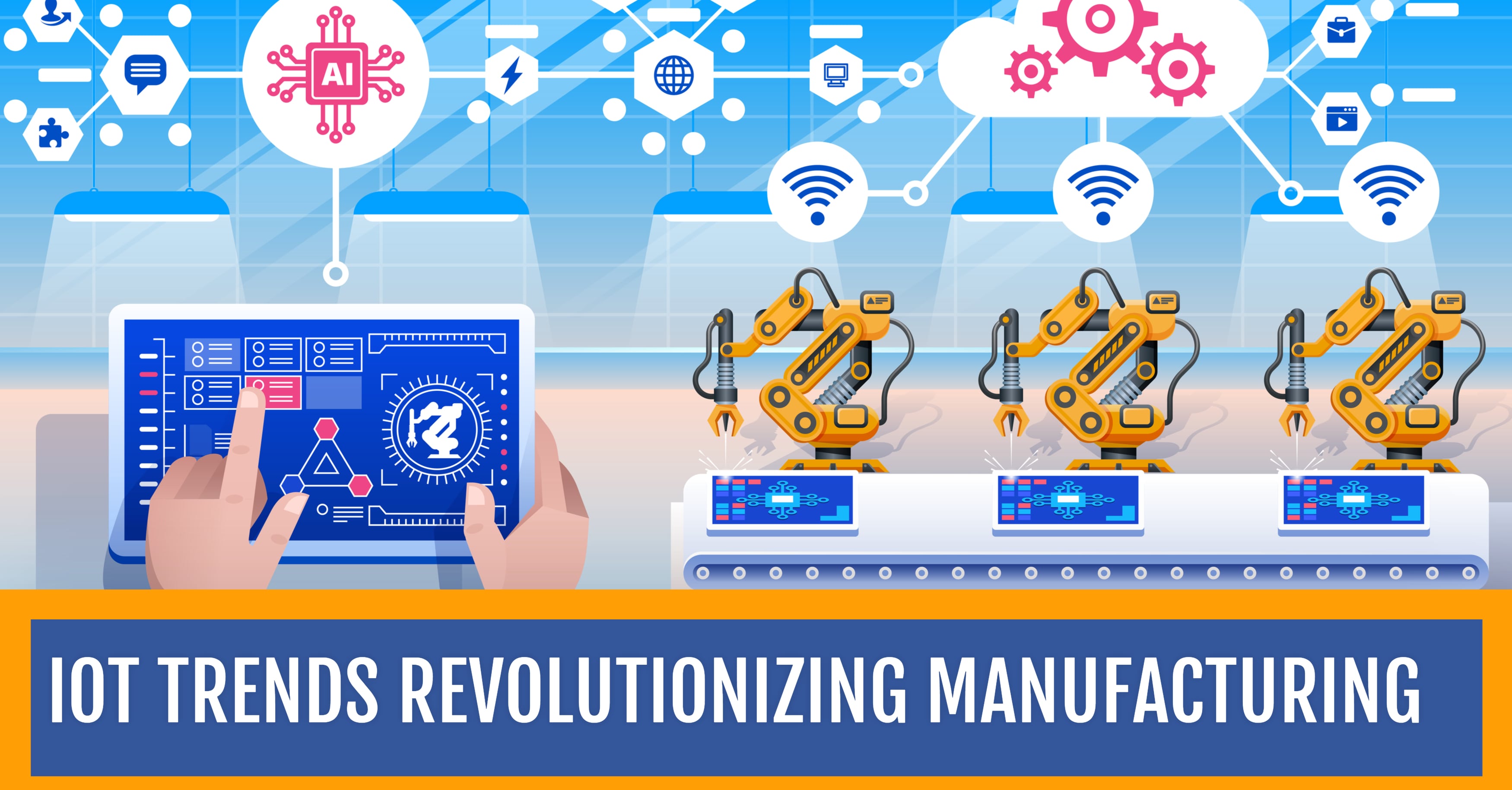 5 Internet of Things (IoT) Trends
The Internet of Things (IoT) has become far more than a buzzword; it's become a force in several aspects of our lives, especially in the manufacturing industry. IoT is all about connectivity. IoT technology emphasizes the concept that objects, machines, devices...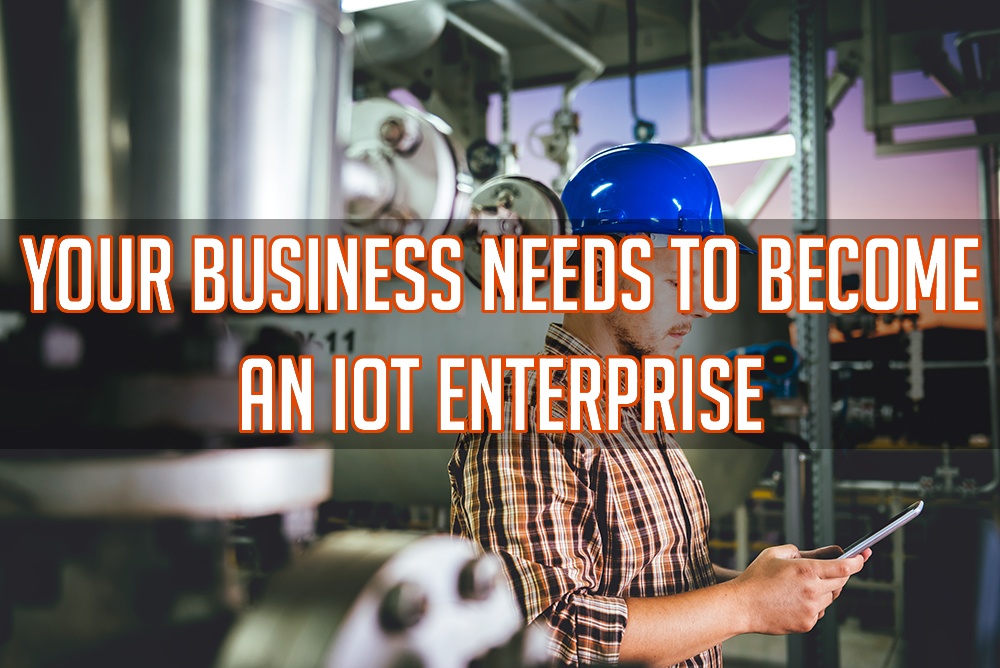 Although it seems that the rise of the hype around the 'Internet of Things' (IoT) has been relatively recent, it has also been meteoric. Suddenly every marketing blast for the latest consumer products proclaims IoT capability—from a gas meter that allows you to monitor and shut off consumption...