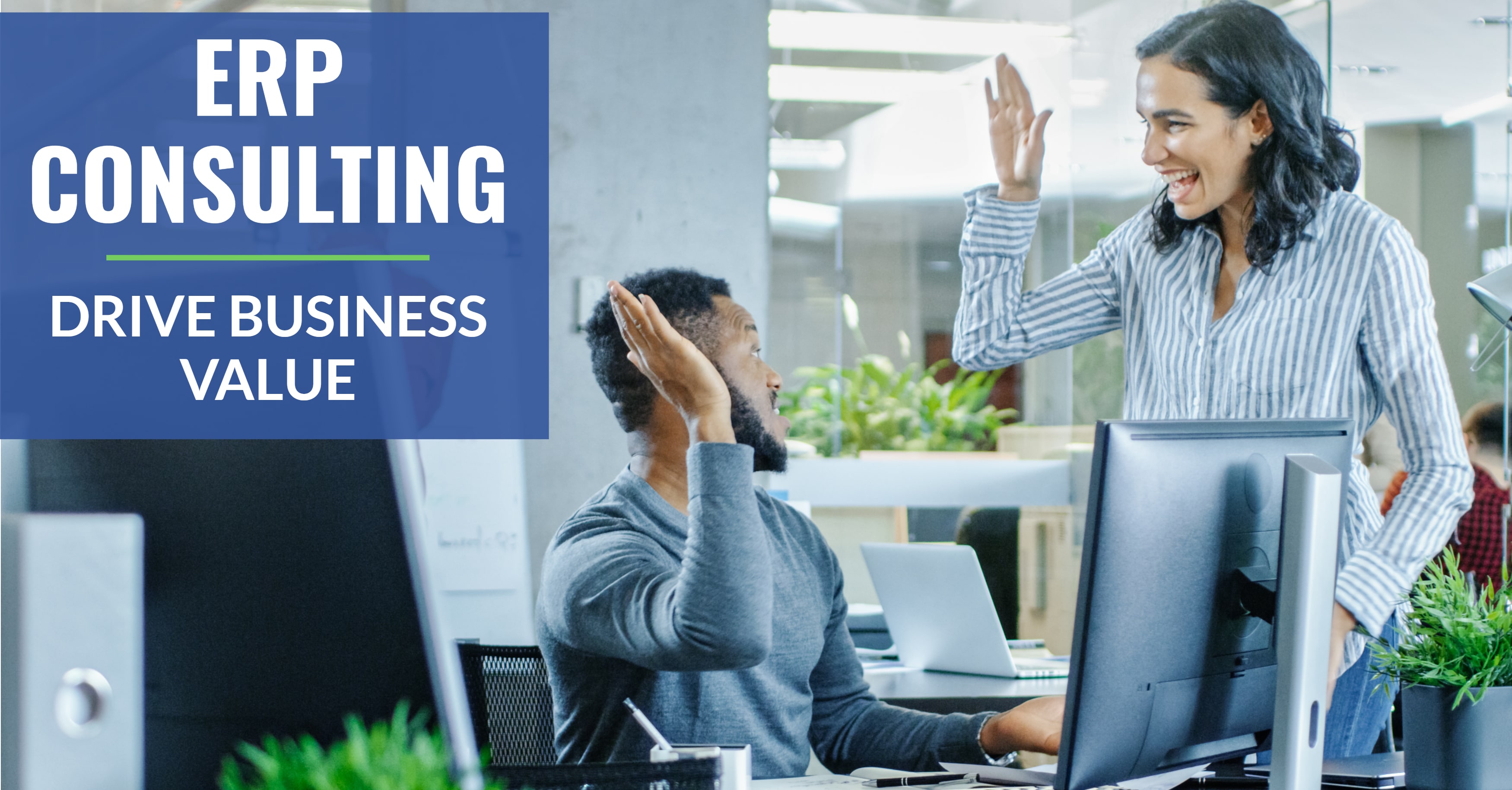 ERP Consulting

Explained
Manufacturers and distributors don't want to waste their precious resources. Therefore, many decide to go without a consultant during their ERP projects, thinking that they're saving money by taking care of their software on their own. However, this couldn't be...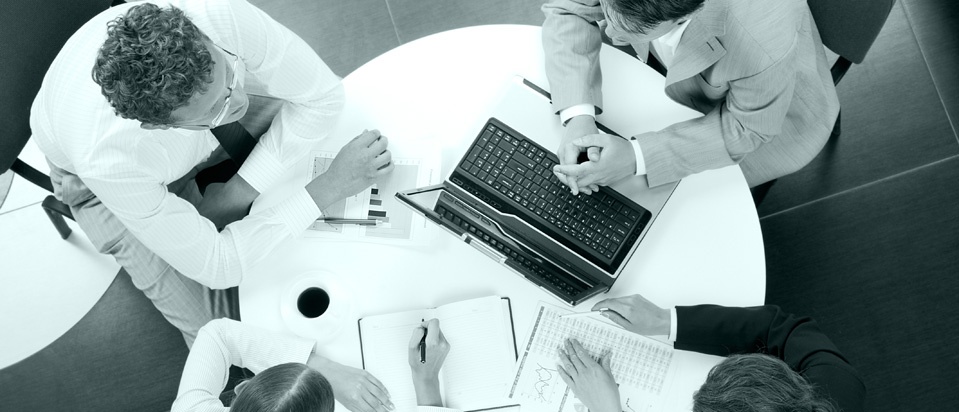 Epicor vs Infor: ERP System Showdown
As a leading ERP consulting firm for the mid market, we are often asked to compare systems. Today we will be looking at Epicor 10 and Infor 10X specifically. Our recommendation is always to find the right tool for the right job — and with these systems...