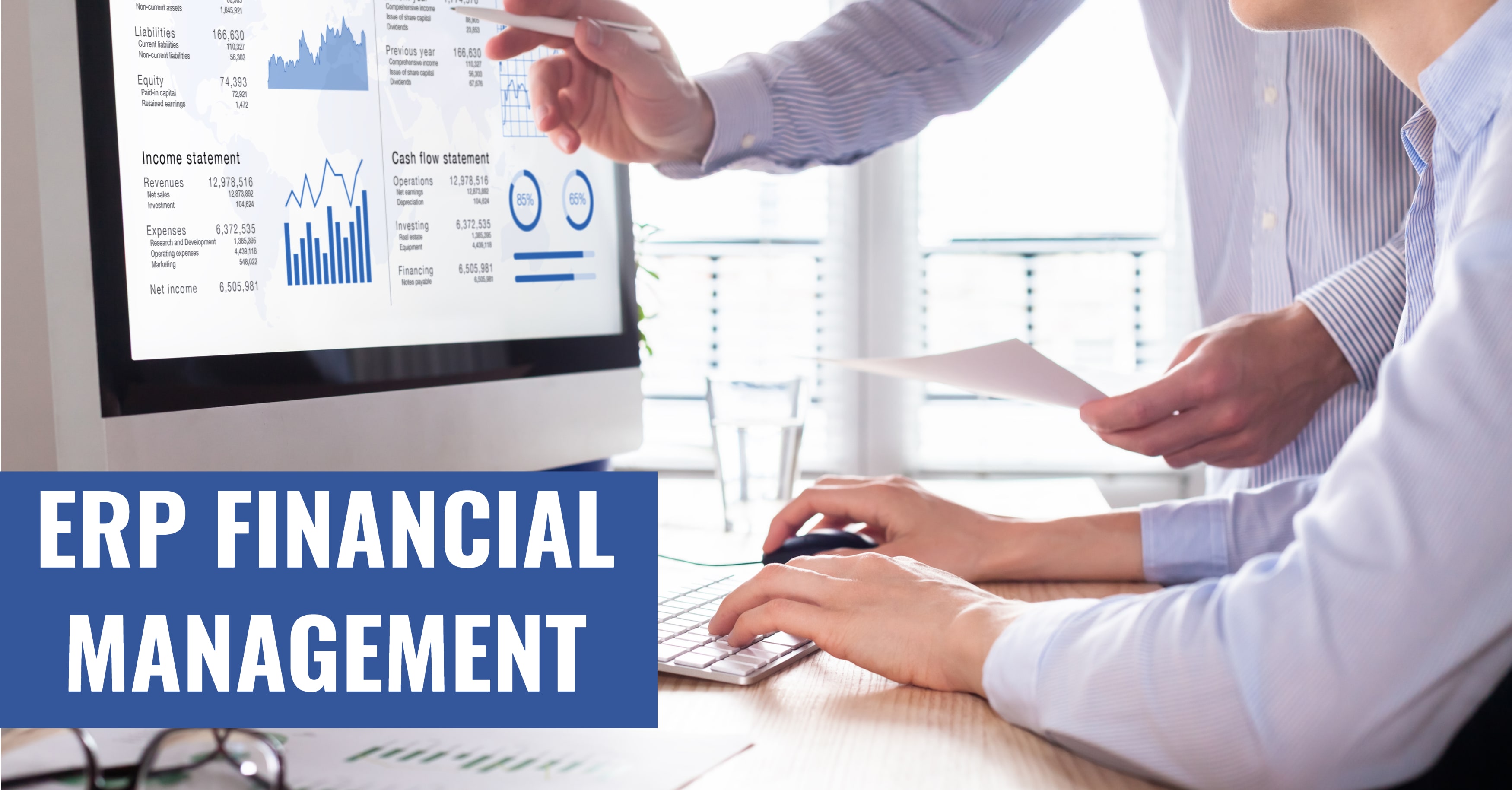 Implement ERP for Financial Management
Somehow, there are still businesses relying on Excel for accounting, reporting and other critical financial processes. Excel makes it a struggle for employees to access information as each department often manages spreadsheets differently. Plus, manual...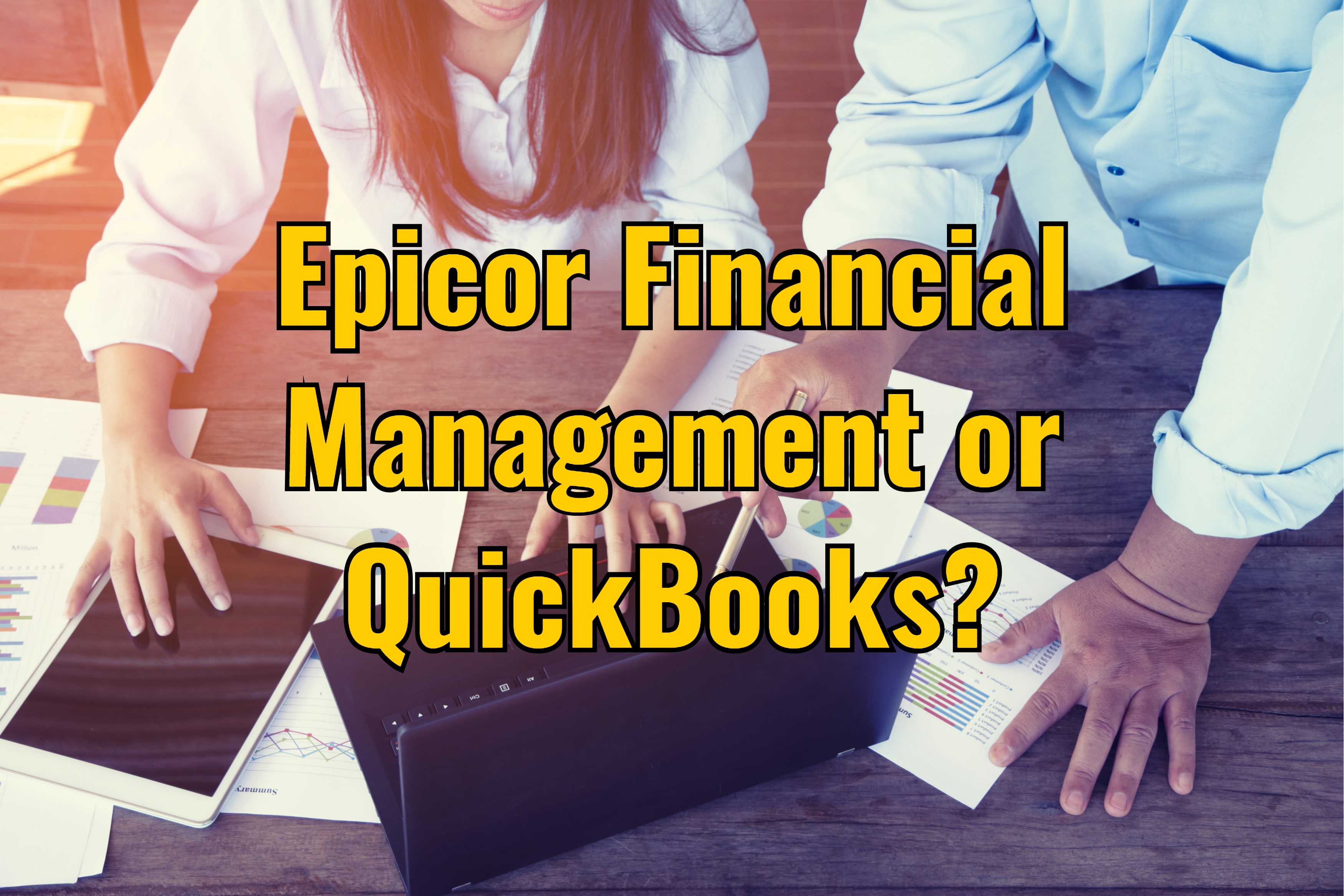 Choosing Epicor FM Over QuickBooks
In today's highly regulated marketplace, financial reporting is no cake walk. In fact, it can get downright ugly when financial management initiatives aren't the foundation of many business operations. Without a financial management tool that enforces...