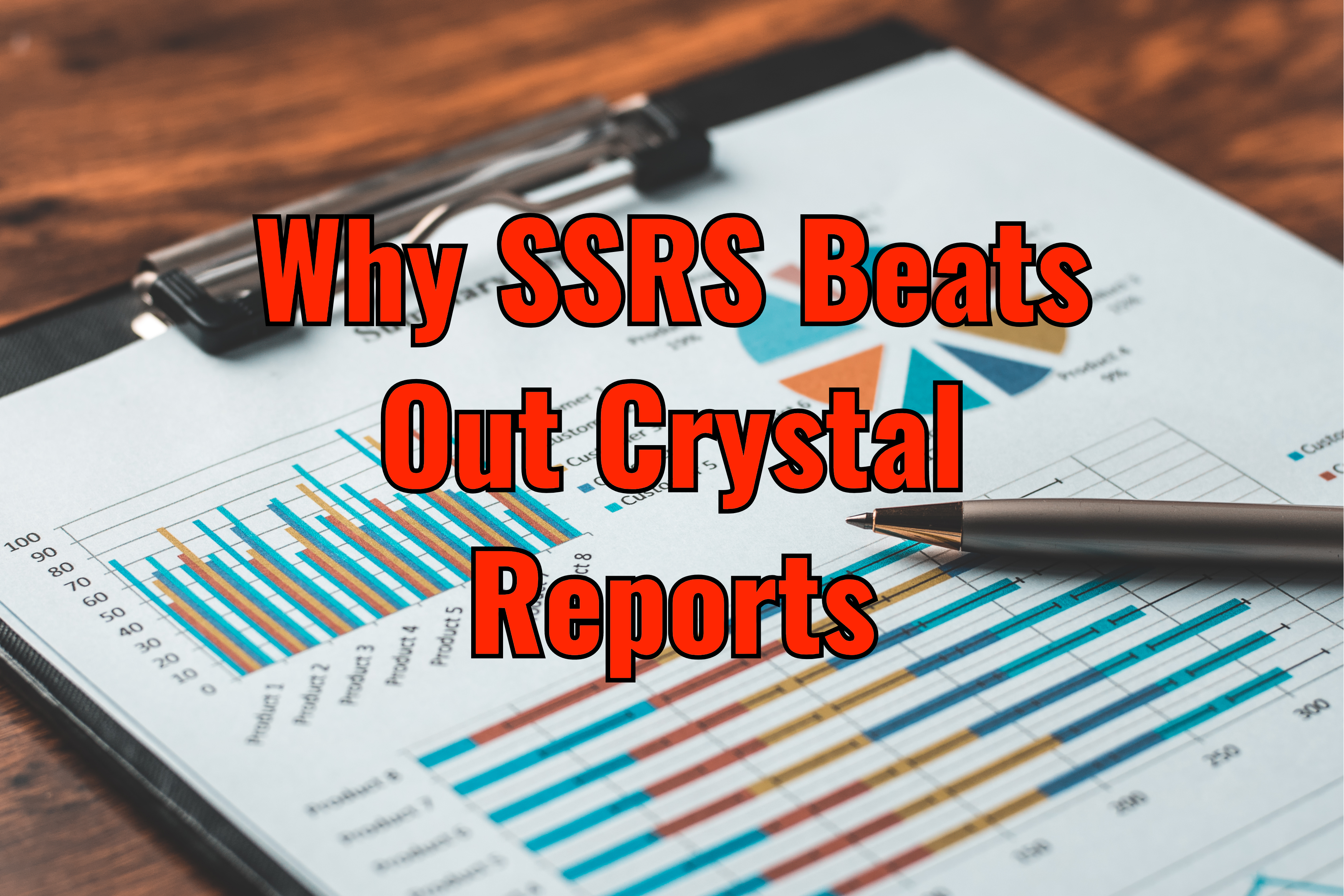 Advantages of Epicor 10 SSRS Reports
Manufacturers and distributors often drag their feet when it comes to making changes in enterprise technology. However, change is a must in our fast-paced marketplace. Reporting is no exception. Earlier versions of Epicor ERP included Crystal Reports, but...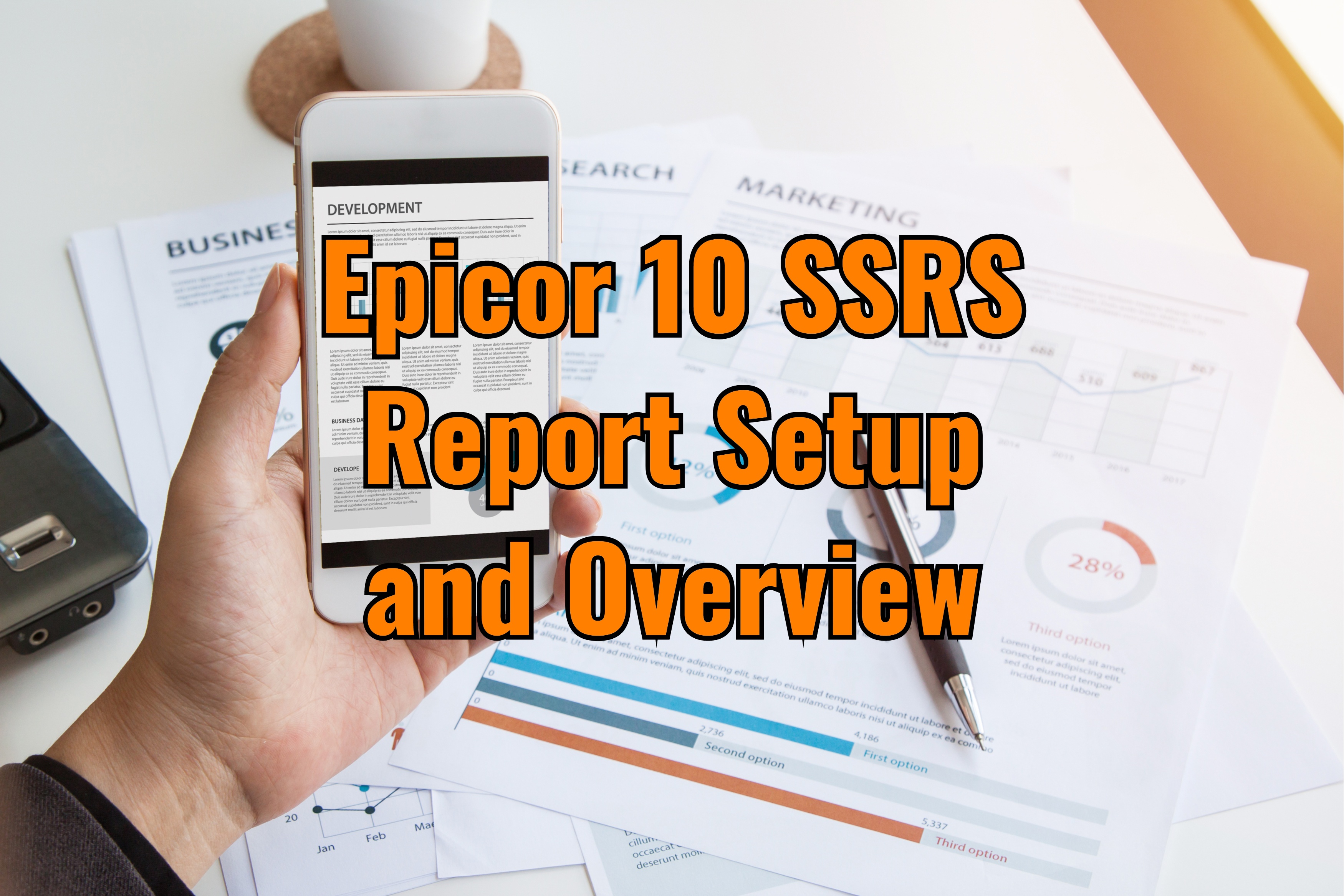 Our Step-By-Step Process for Epicor 10 SSRS
As an Epicor Platinum Partner, we've noticed that a lot of Epicor customers have recently reached out to us regarding Epicor SSRS reports. SQL Server Reporting Services (SSRS) is a reporting platform for business users working in a Microsoft...