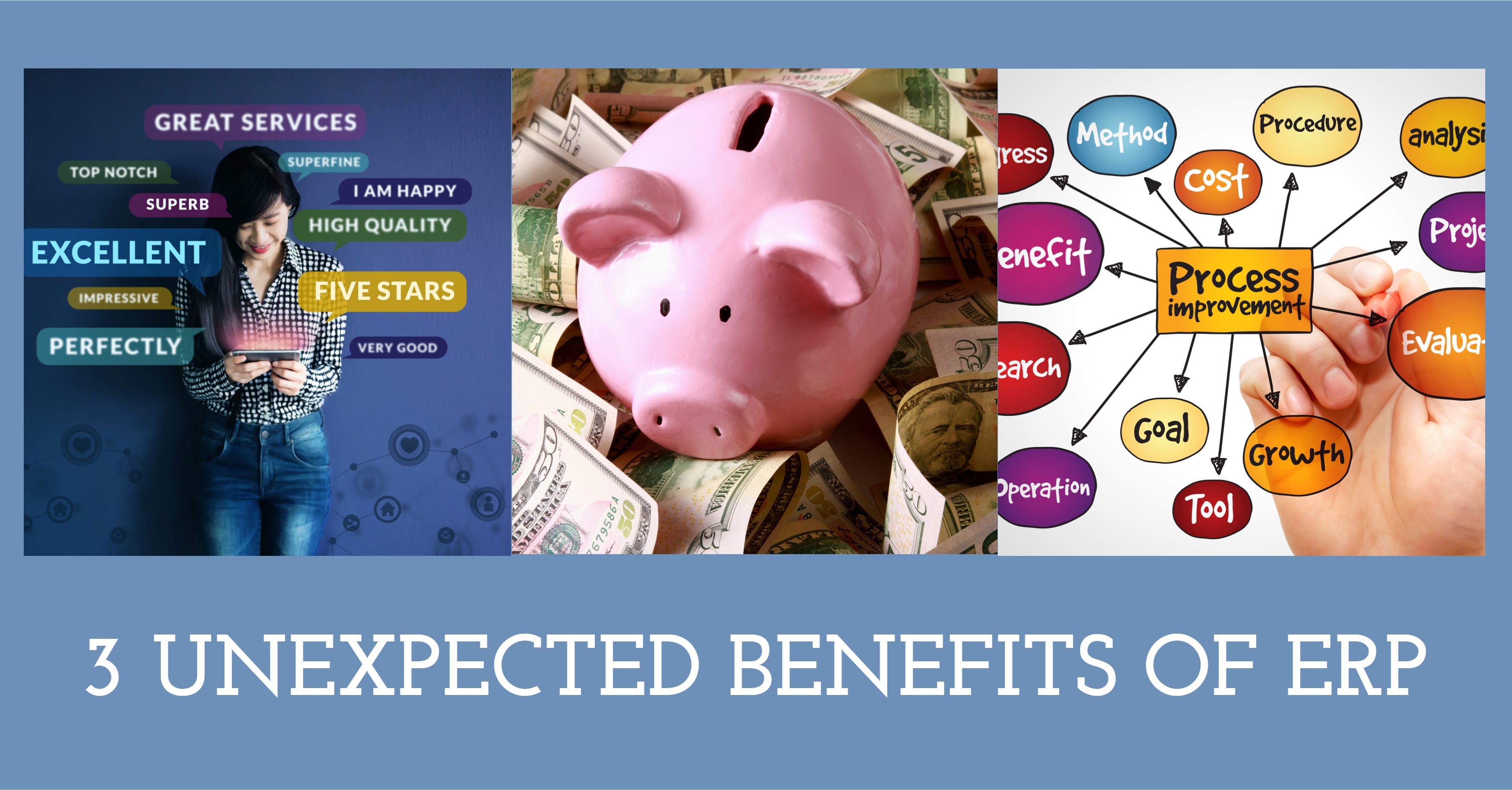 Overlooked ERP Advantages
Enterprise resource planning (ERP) software consists of a wide array of tools that manage back-end business processes, such as accounting, production and inventory management. Any ERP vendor or value-added reseller will tout the software's power to standardize...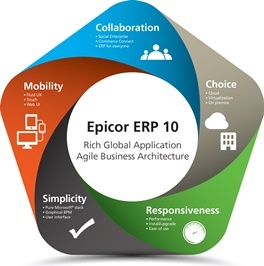 Costs and Options Epicor Version 10
If you're an Epicor user, there's a good chance you've been considering moving to Epicor version 10. At this point, you are faced with a crucial decision: do you upgrade or re-implement? The wrong choice will cost you. With nearly 90 percent of technology...